The MLA Canada Spotlight Series is designed to deliver actionable intelligence into the residential real estate market. This report series is to provide insight into the up-and-coming marketplace for homebuyers, developers, and real estate industry professionals alike, offering a comprehensive overview of both the quantitative and qualitative characteristics of trending sub-markets in the Lower Mainland.

This article is one of many in this unique feature series, focusing on the City and Township of Langley. Brought to you by the MLA Canada Advisory Team.
THIS EPISODE IS NOW AVAILABLE IN AUDIO ONLY
Listen on your favourite audio streaming platform: Apple, Spotify, Amazon Music, iHeart Radio

Nestled in the Fraser Valley, Langley is a strong family-oriented community with prospering residential areas for those looking to grow their family and careers while staying connected to neighbouring cities, including Metro Vancouver. Its charming community feel spread across a variety of suburban neighbourhoods provides Langley residents with a high-quality lifestyle. 
"From larger living spaces in a more suburban environment yet proximity to all of the urban amenities you need while being reasonably close to Highway 1, Langley is a strong attractor for those looking for direct and convenient access to the downtown Vancouver core and surrounding municipalities," Brittany Reimer, Managing Director for the Fraser Valley.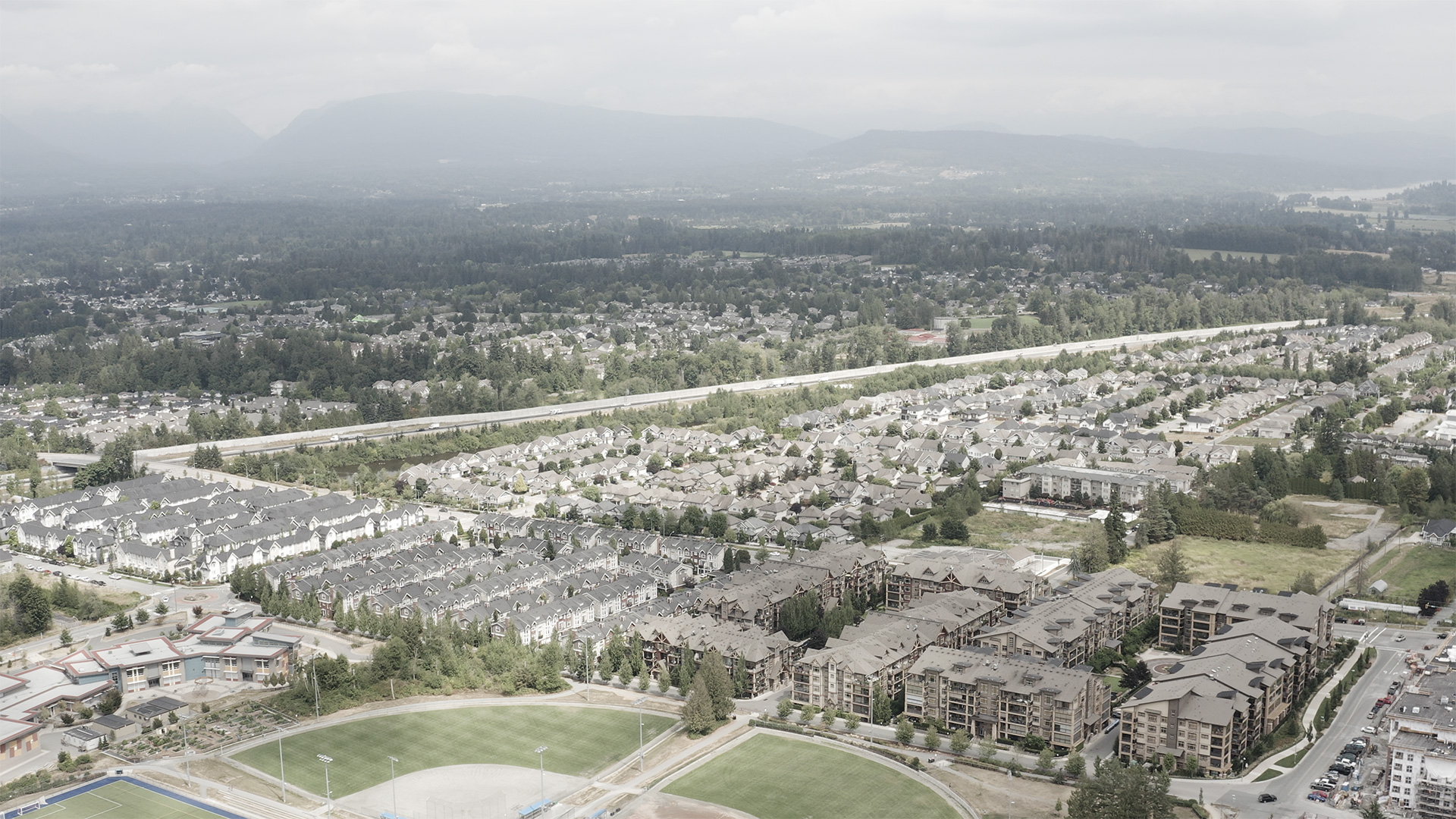 Langley is comprised of two main hubs: Langley Township being home to Fort Langley and Willoughby, and the City of Langley as its own municipality and showcasing an 'urban centre' feel. Recent shifts in consumer preferences and lifestyles for more space and flexible work arrangements have resulted in a trend towards a "flight to space" to locations like Langley, where homebuyers are rewarded with more space at more reasonable prices as compared to more central, urban locations within the Lower Mainland. Throughout 2020 and 2021, the City of Langley and Langley Township have both witnessed robust market activity along with price appreciation.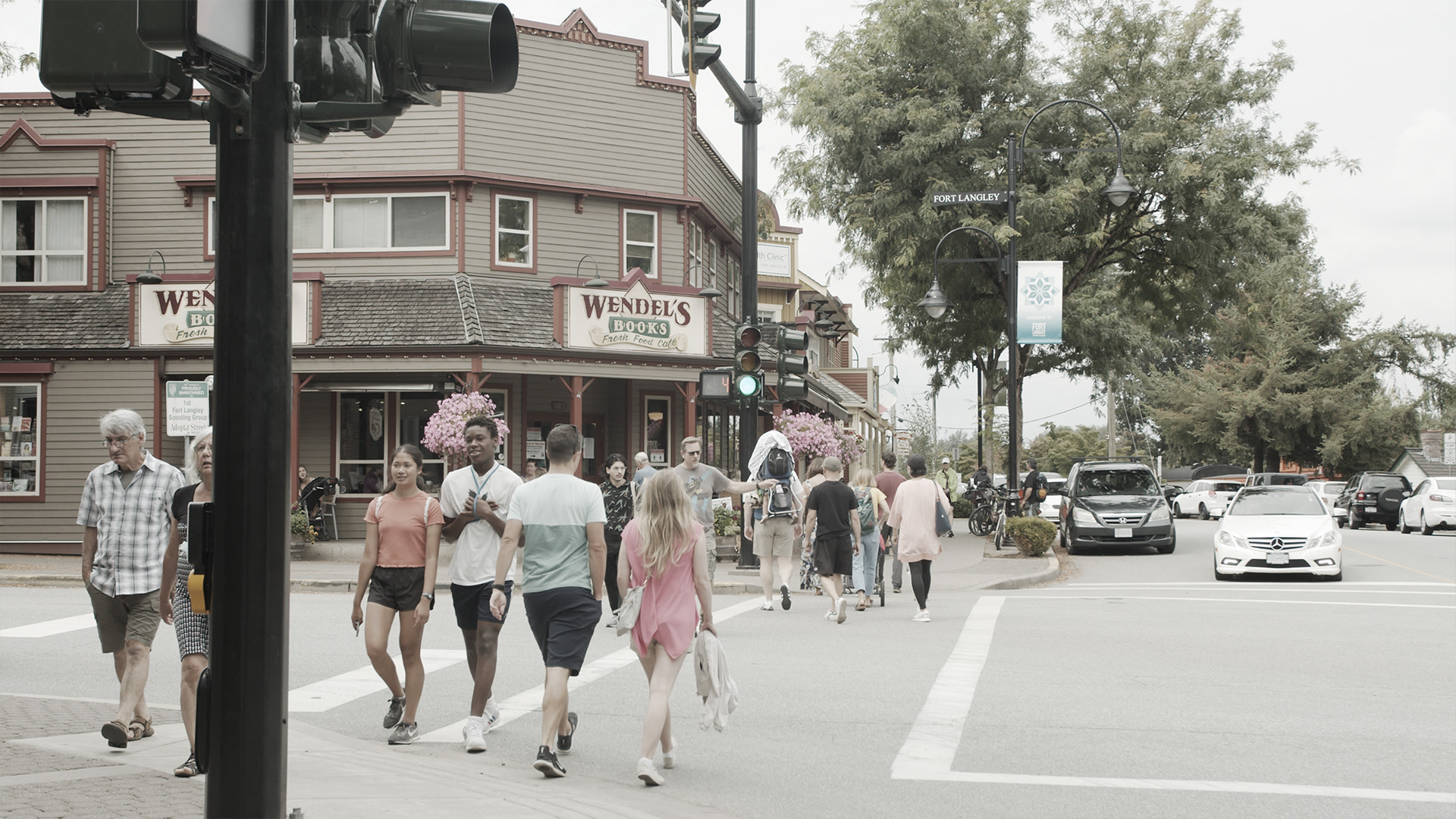 From historic Fort Langley to the bustling 'urban centre' feel of the city centre, the lifestyle offered in Langley is one popular among a diverse group of residents. In particular, many young families flock to Langley in search for the area's selection of schools, parks, shopping districts, dining options, and exploration opportunities across each neighbourhood, alongside its connected feel to the rest of the Fraser Valley. 
Click below to access the full report on Langley's Neighbourhood Spotlight, featuring both an in-depth look at its Community and Market.