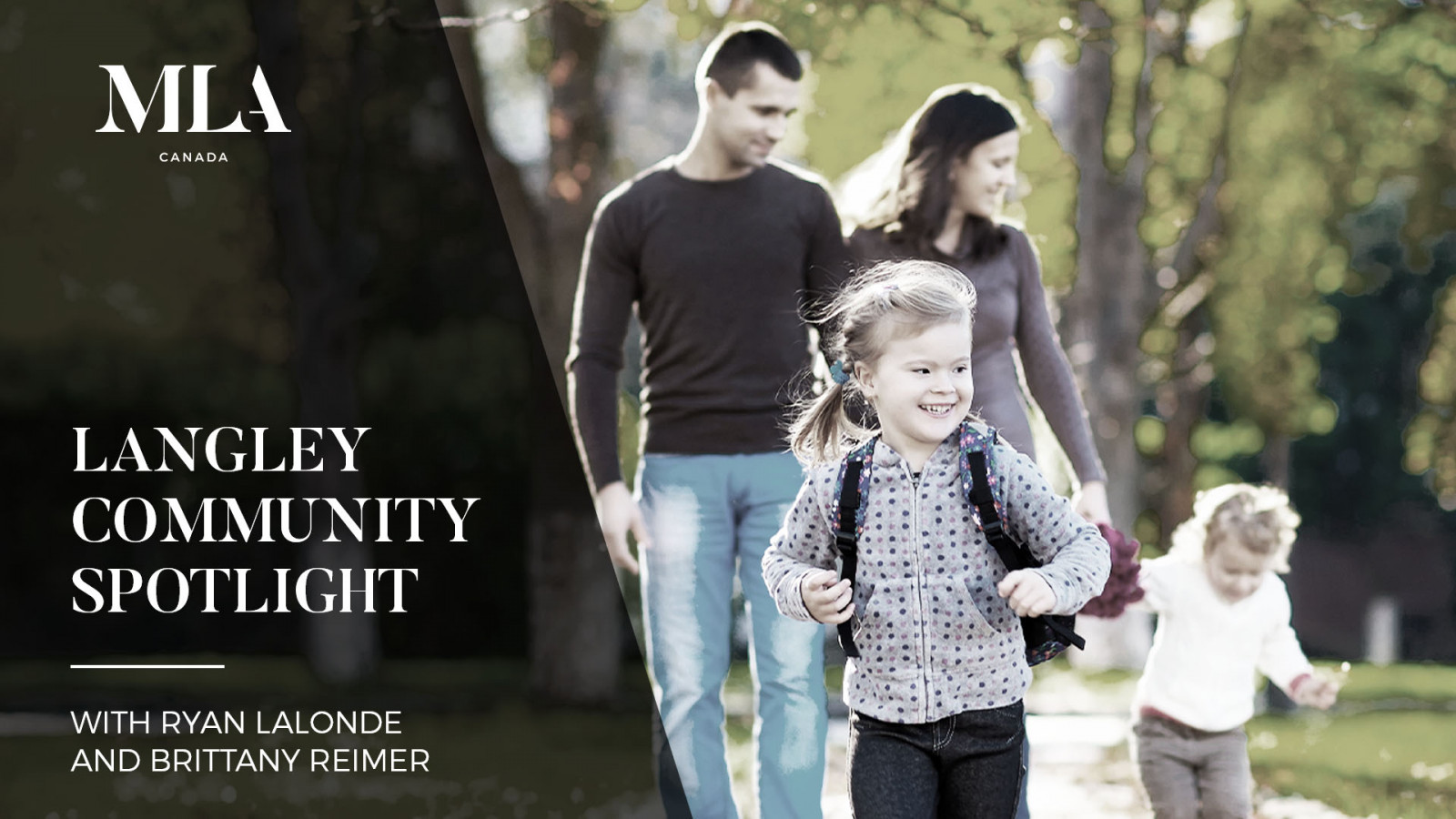 The MLA Canada Spotlight Series is designed to deliver actionable intelligence into the residential real estate market. This report series is to provide insight into the up-and-coming marketplace for homebuyers, developers, and real estate industry professionals alike, offering a comprehensive overview of both the quantitative and qualitative characteristics of trending sub-markets in the Lower Mainland.

This article is one of many in this unique feature series, focusing on the City and Township of Langley. Brought to you by the MLA Canada Advisory Team.
Langley's population continues to expand and develop across the municipality. Between the years of 2011 and 2016, Langley's district municipality observed a population growth of 12.6%, from 104,177 to 117,285. The City of Langley witnessed an increase of 3.2% during the same period, with a recorded population of 25,081 in 2011, and 25,888 in 2016. Overall, Langley saw an average population growth of 11% during this 5-year period.  
Langley's household sizes reflect a large number of the population residing in a 2-person private home; 33% of residents resided in a 2-person private household, while 11% of the population resided in a 5 or more-person private household. Throughout Langley, the number of residents who own a house versus rent is far greater, with a recorded 78% of residents owning their home while only 22% are renters.  
"Langley is home to a very diverse group of residents. It is also particularly popular for young families. It offers a really great quality of life, close to excellent schools, plenty of parks, and different neighborhoods for shopping, dining, and exploring," Brittany Reimer, Managing Director, MLA Canada Fraser Valley. 
The demographics observed across Langley show a reasonably equal distribution in age range, and a median household income of $90,594. Residents between the ages of 25-54 account for approximately 40.5% of the population in Langley, and children ages 0-14 make up nearly 18% of residents, suggesting a significant presence of young families in the area. Interestingly, within the City of Langley specifically, the highest population can be seen in the age group of 65 and over, holding 17.74% of the population. 
Watch our full Spotlight Episode to learn more about the up-and-coming community of Langley, featuring MLA Canada's Executives, Ryan Lalonde and Brittany Reimer.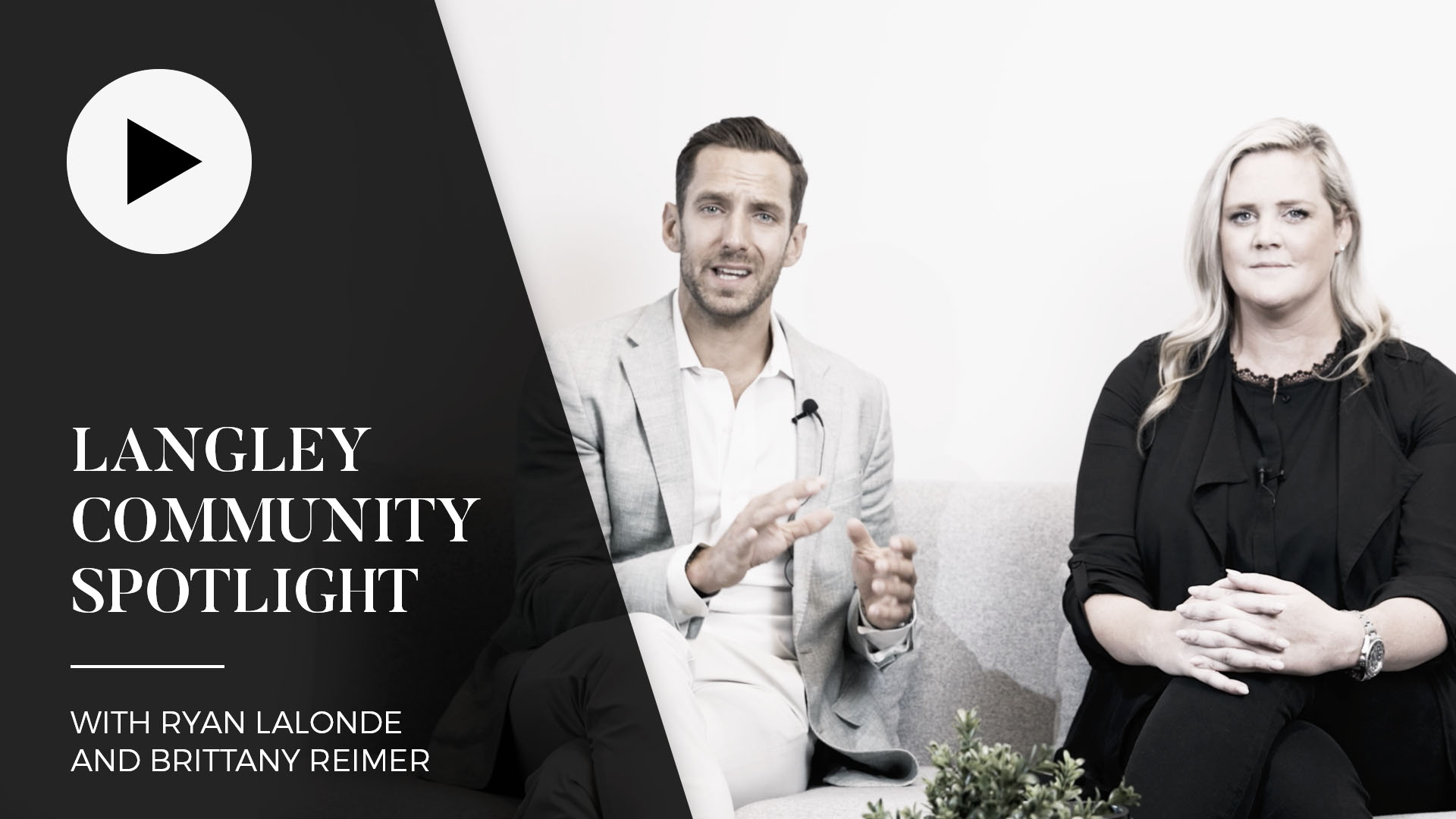 THIS EPISODE IS NOW AVAILABLE IN AUDIO ONLY
Listen on your favourite audio streaming platform: Apple, Spotify, Amazon Music, iHeart Radio