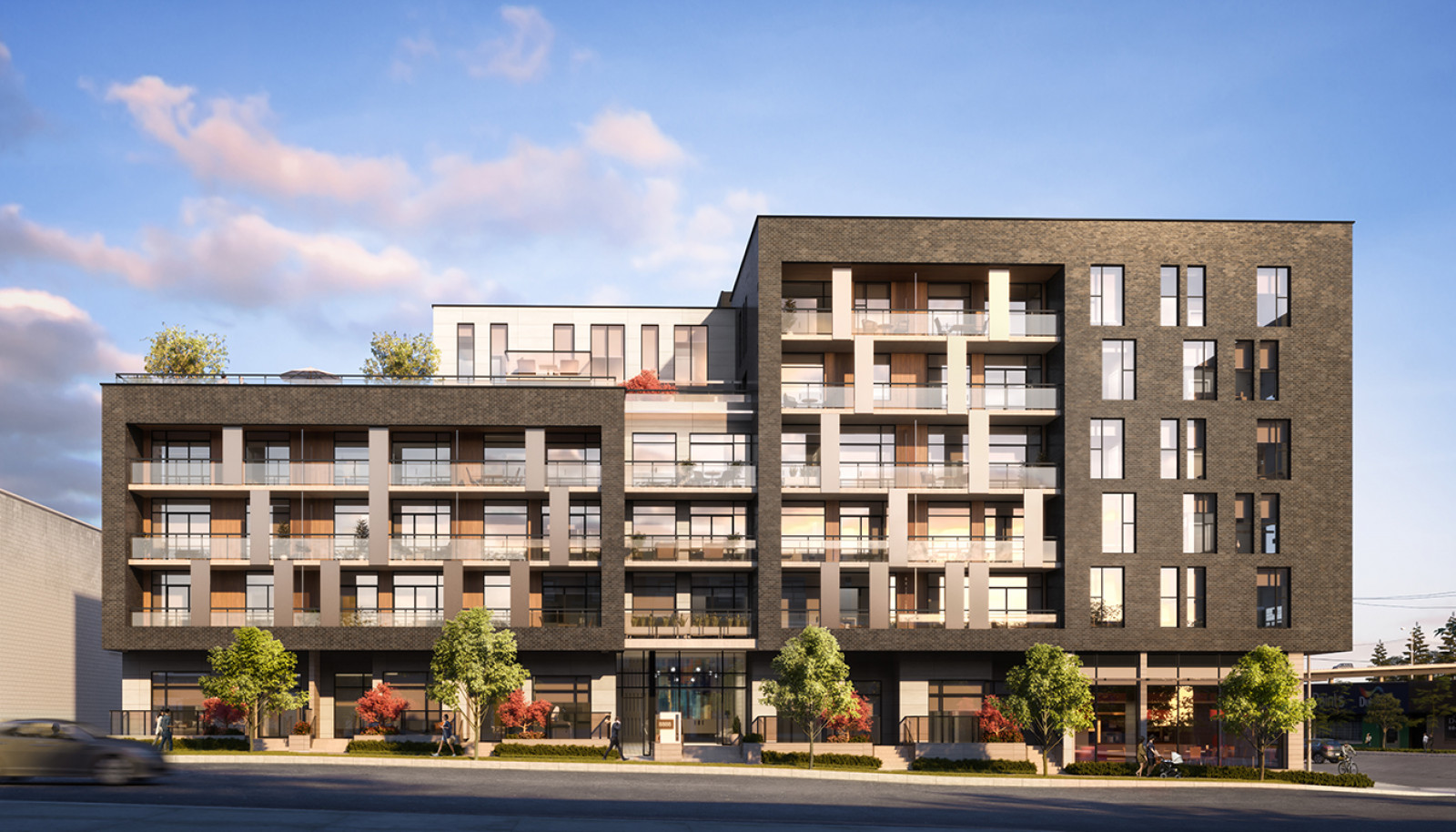 Marpole, a once lesser known community compared to its surrounding Vancouver neighbourhoods, is seeing some significant changes and is poised for growth as demand for new development increases.

Marpole stretches south of West 57th Avenue to the North Arm of the Fraser River and from Angus Drive to Ontario Street and has been divided into four areas by the City of Vancouver.
The Granville "high street" is set to have a stronger presence with a mix of shops, services, restaurants and housing that will focus on higher buildings and more density for the neighbourhood.
Lower Hudson will focus on greater mobility access for pedestrians and cyclists, as well as retaining affordable rental housing.
The plans for Oak Street will bring what the City deems as an "urban residential character," a welcome blend of new architectural designs with a mix of low-rise condos and townhomes. Adding to the unique character is GBL Architects who is designing a contemporary form at the new development 8888 Osler at Marine Drive while the architectural firm, IBI Group, is set to bring a modern façade to the South Oak neighbourhood with its latest project Winston.
Cambie Street will continue to evolve into a hub for connectivity with transit access and walking and cycling routes. The plan notes that close proximity to transit will also attract more businesses and create more job opportunities.
While we have seen an increase in new multi-family complexes along Cambie, Oak and Granville streets, redevelopment is also occurring on side streets just one or two blocks in from the main routes. These projects usually have smaller numbers of units which appeal to homeowners who prefer a quainter surrounding.

The City of Vancouver has outlined a 30-year plan for the Marpole community. Highlights for the new housing includes 6,800 for home ownership, 835 for rental and over 1,000 units designated for social housing.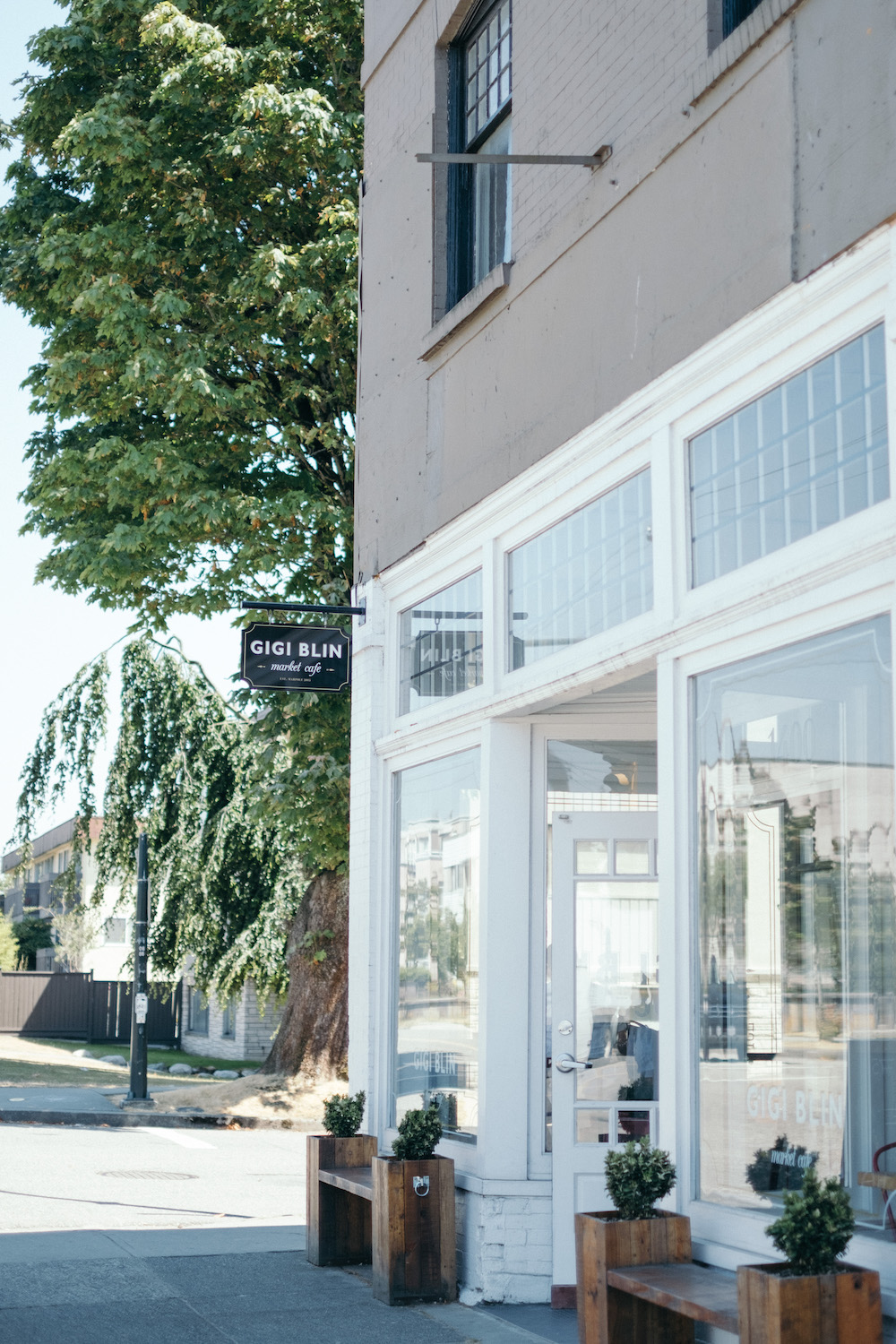 As one of the city's oldest communities, Marpole will undergo much needed upgrades from the renewal of four major community facilities, the creation of a 10-acre park, and major improvements to its walking and cycling routes. The community plan promises over 400 new child care spaces which will be a welcomed relief since there are many new and young families currently calling Marpole home and expect to see an influx of residences to the area. A look at the city's long-term plan anticipates job creation of 9,500 from the business and shopping districts, adding to the vibrancy of Marpole.

Larger-scaled redevelopments coming to Marpole will be focused along the south end of the Cambie Street Corridor like Cambie Gardens a master-planned community with 2,160 units. There is a proposed plan for the 20-acre Langara Gardens with over 3,000 units offering a mix of rental, affordable and market housing and a new public park and child care facility.

Keep Marpole on your radar as the community continues to transform with additional housing mix, recreational and local business opportunities.
 
HEADER PHOTO // 8888 Osler by Tria Homes