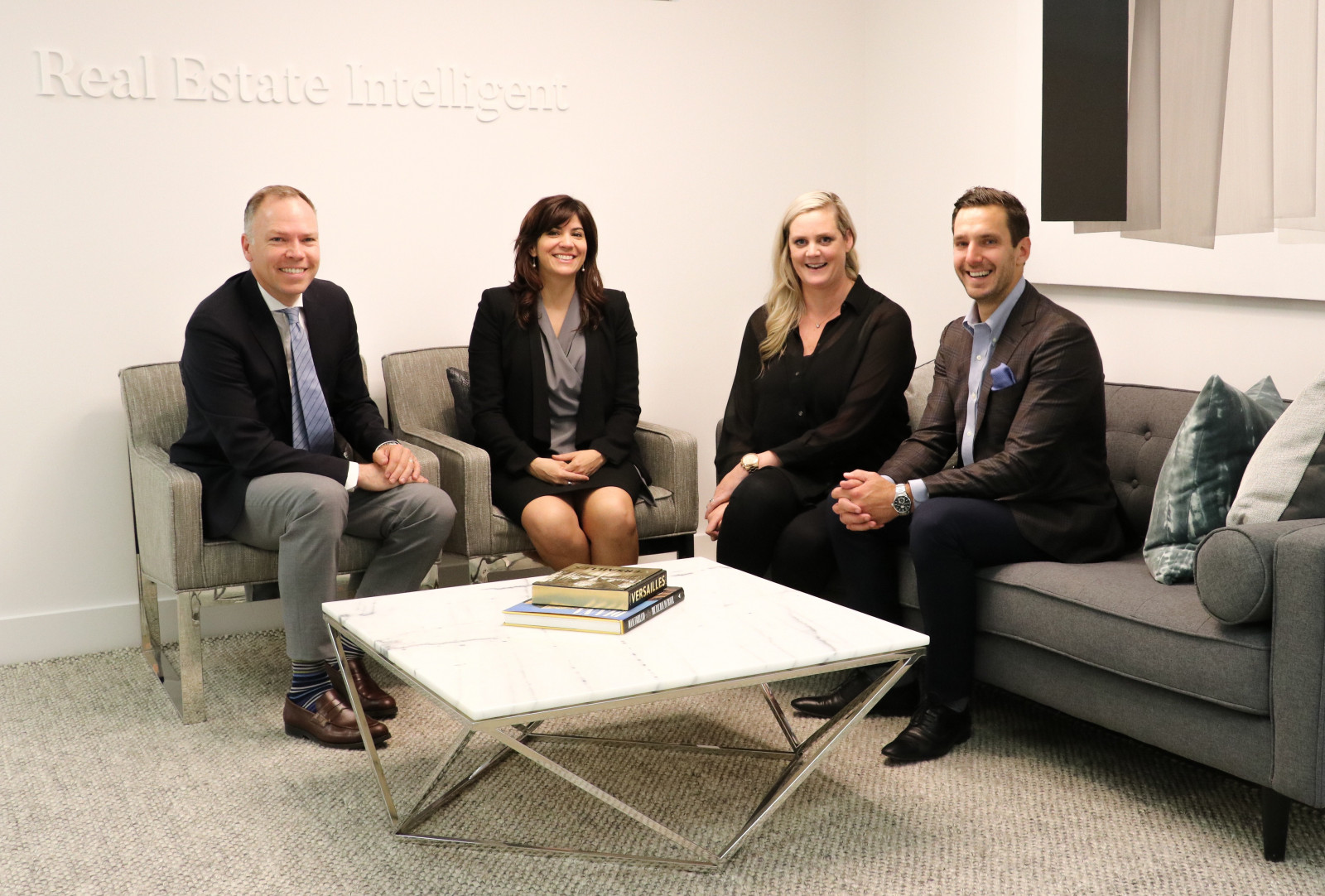 MLA Canada is proud to announce the expansion of its real estate sales and marketing services to the Fraser Valley. This fall the company will be opening a new office in Langley which will bring an elevated real estate experience for developers and home buyers alike.  
"The expansion is part of the company's strategic vision for growth in Western Canada. Our client base is increasing in the Fraser Valley along with significant interest from established Vancouver developers planning to enter into this active housing market," said Cameron McNeill, Executive Director and Partner of MLA Canada.
Coming from a senior leadership role at MLA Canada, Brittany Reimer is now the Managing Director of the Fraser Valley operations and will continue to work alongside the executive team.
"This tremendous growth opportunity in the region allows our team to focus its efforts on tailored sales and marketing programs that resonate with key stakeholders from developers to realtors to home buyers," said Brittany Reimer. 
Reimer is a long-time resident of the Fraser Valley, and she brings expertise in building high impact, innovative marketing and sales programs for residential developments, providing exceptional real estate insights for clients and buyers. 
Category
Real Estate Intelligent
Recent Posts