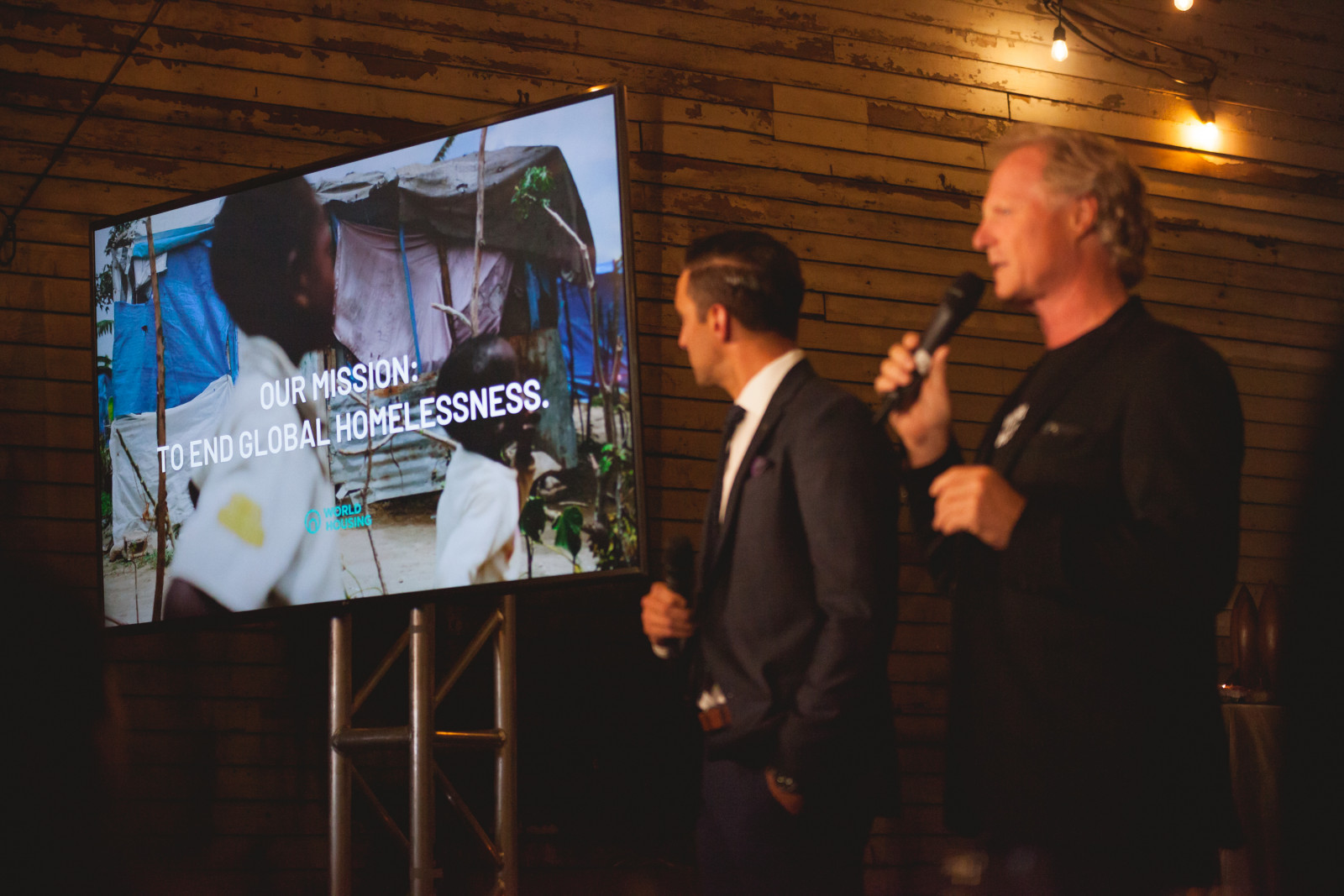 MLA Canada x World Housing Giving Back Through Real Estate
We don't typically write overly personal messages in this newsfeed but at MLA Canada we are extremely excited about a new partnership with World Housing that deserves special attention. As a company, our mission is to innovate the way the world imagines, creates, consumes and enjoys real estate. We want to help in building better homes, improving livability in our cities, creating better buying experiences and being on the forefront of innovation. We also have a deep rooted desire to give back. Enter World Housing.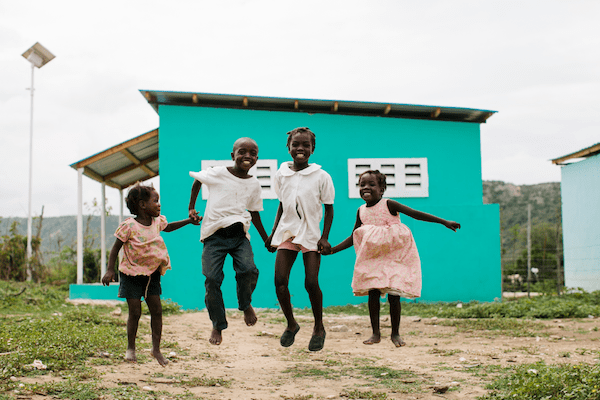 Over a billion people live in slums with limited access to all of the everyday conveniences we take for granted. World Housing has an amazing mandate of transforming lives through key partnerships building sustainable social change – A Home for Everyone. We chose to partner with World Housing because obviously we are in the housing game so naturally it feels like a fit for the work that we do but also because 100% of every dollar raised goes directly to building communities. EVERY SINGLE DOLLAR. Local materials and labour are used alongside key social partnerships who also adopt the 100% model. The communities they build include homes but also gardens for food cultivation, smart design leveraging the ability to start a home business helping livelihoods and even improving access to education for children to set them up for greater success. Every community built is a chance to learn how to do it better next time and World Housing routinely returns to track progress and success to ensure positive future changes. If that wasn't enough, World Housing is also on the front lines of innovative new building technology including 3D printed homes! Talk about the right fit!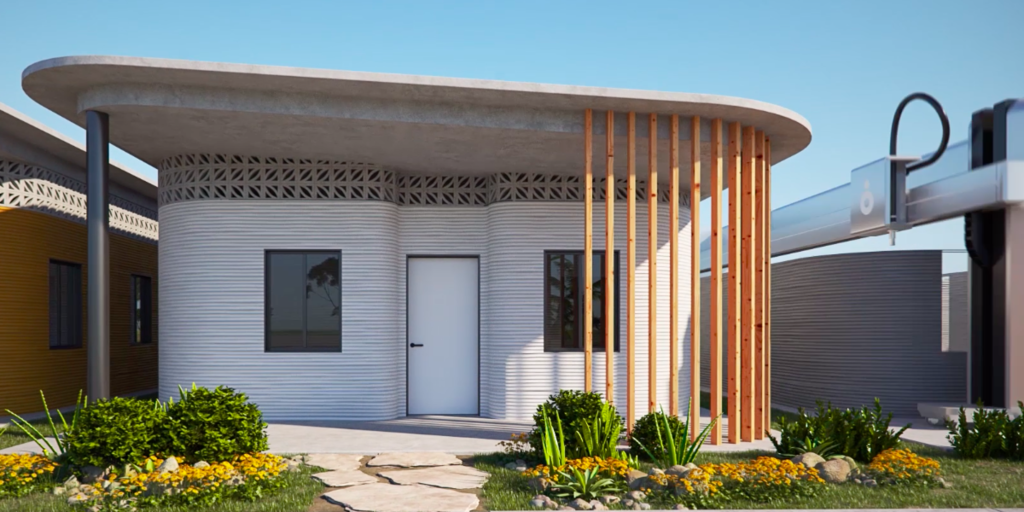 So far, 679 homes have been funded housing 3300 people within 6 countries including El Salvador, Mexico, Haiti, Cambodia, Columbia and the Philippines. Our goal is to raise $75,000 to house 50 people!
Our team is amped up and excited to take on this challenge that is close to our heart! Please join us in our efforts in any way that you can whether it's by donating yourself or simply helping us spread the word. Together it won't take much individually but the impact we can have is quite literally, priceless.
Learn more on our World Housing MLA Canada Funding Page HERE and watch our video.
Cameron, Ryan, Shayna, Suzana and the entire MLA Canada Team.
Category
Real Estate Intelligent
Recent Posts