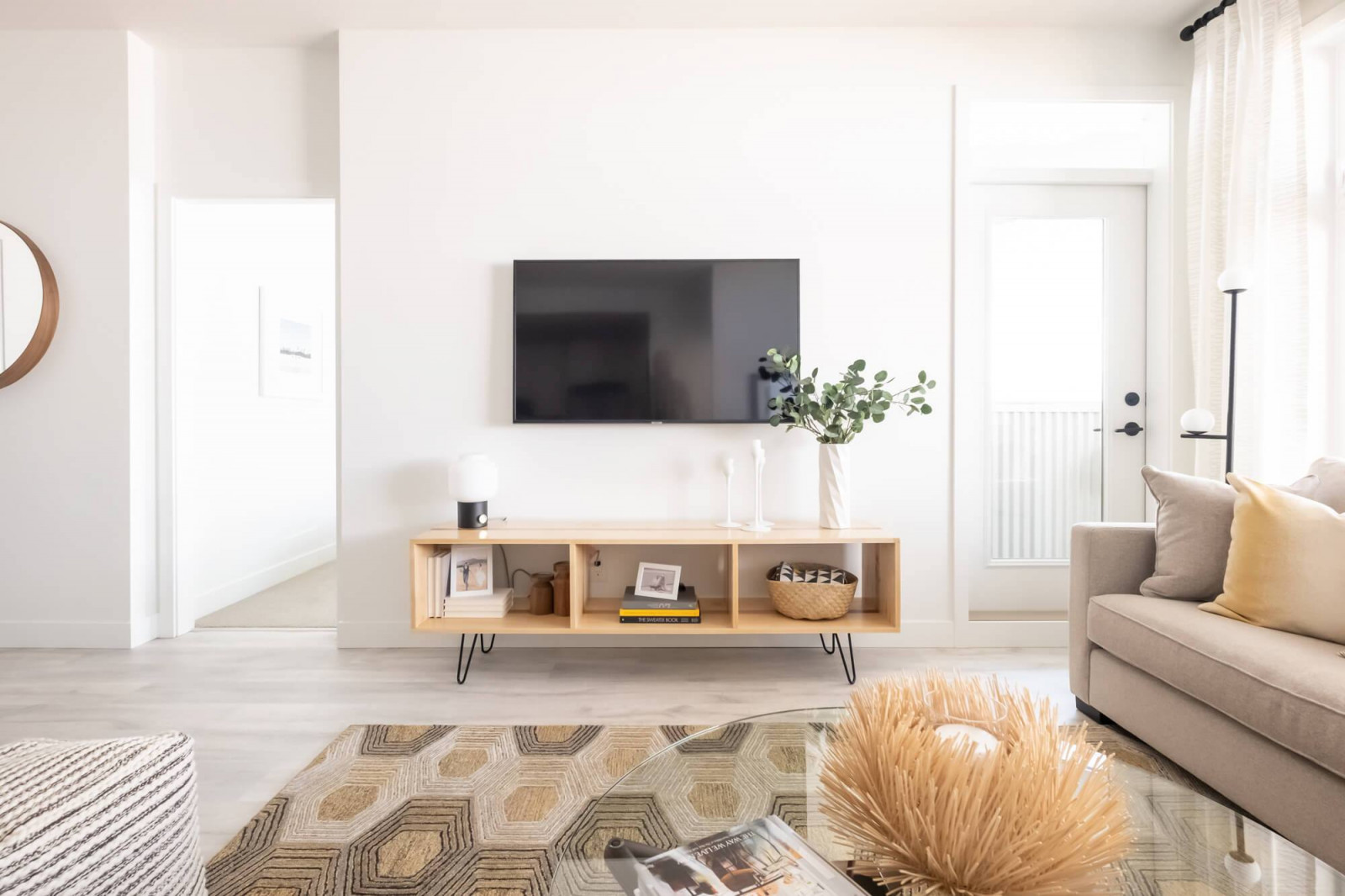 Now that the First-Time Home Buyer Incentive has launched as of September 2nd, we can expect more home buyers applying to qualify to reduce their monthly mortgage costs. However, even with the 5% or 10% shared equity mortgage incentive offered by the Government of Canada, there will be a struggle with affordability issues with some millennial homebuyers. So how can future development support what millennials want, when they are ready to buy a home? What are the important factors that the Millennial buyer values when making a purchasing decision?
Resonance's report on B.C. Millennials, the largest buying demographic, is that 76% of Millennial renters stating that it's important on a personal level to become a homeowner. Millennials consider the cost of housing as the most important factor when seeking a new home (83%), with transportation convenience coming second. Proximity to work (63%) and access to public transit (55%).
MLA Canada's own familiarity with Millennials tells us that experiences and quality of life is also top of mind for this segment. This pushes high quality amenity spaces and strong outdoor spaces into the forefront of features they are looking for. Additionally, creative design concepts such as incorporating retractable glass panel systems that allow balconies to be enclosed is a great feature for new developments to consider. Not only do enclosed balconies function as an additional living space in the fall and winter seasons, they allow for energy savings for the conscientious green living millennial.
When we consider the affordability challenges, followed by transportation convenience and high quality living it's clear to see why larger, woodframe developments around transit are seeing strong activity in the market. They are catering to this Millennial buyer presenting more affordable options and greater perceived value for those key factors they care most about. With 70% of B.C. Millennial respondents saying that they are likely to move in the next five years, and 45% moving to Greater Vancouver. Creating housing to support the wants and needs of this future demand becomes much more important.
Photo: Court by Heinrichs Development. 
Category
Real Estate Intelligent
Recent Posts