February 1, 2022
Projected Immigration Rates to Impact Future Housing Supply and Affordability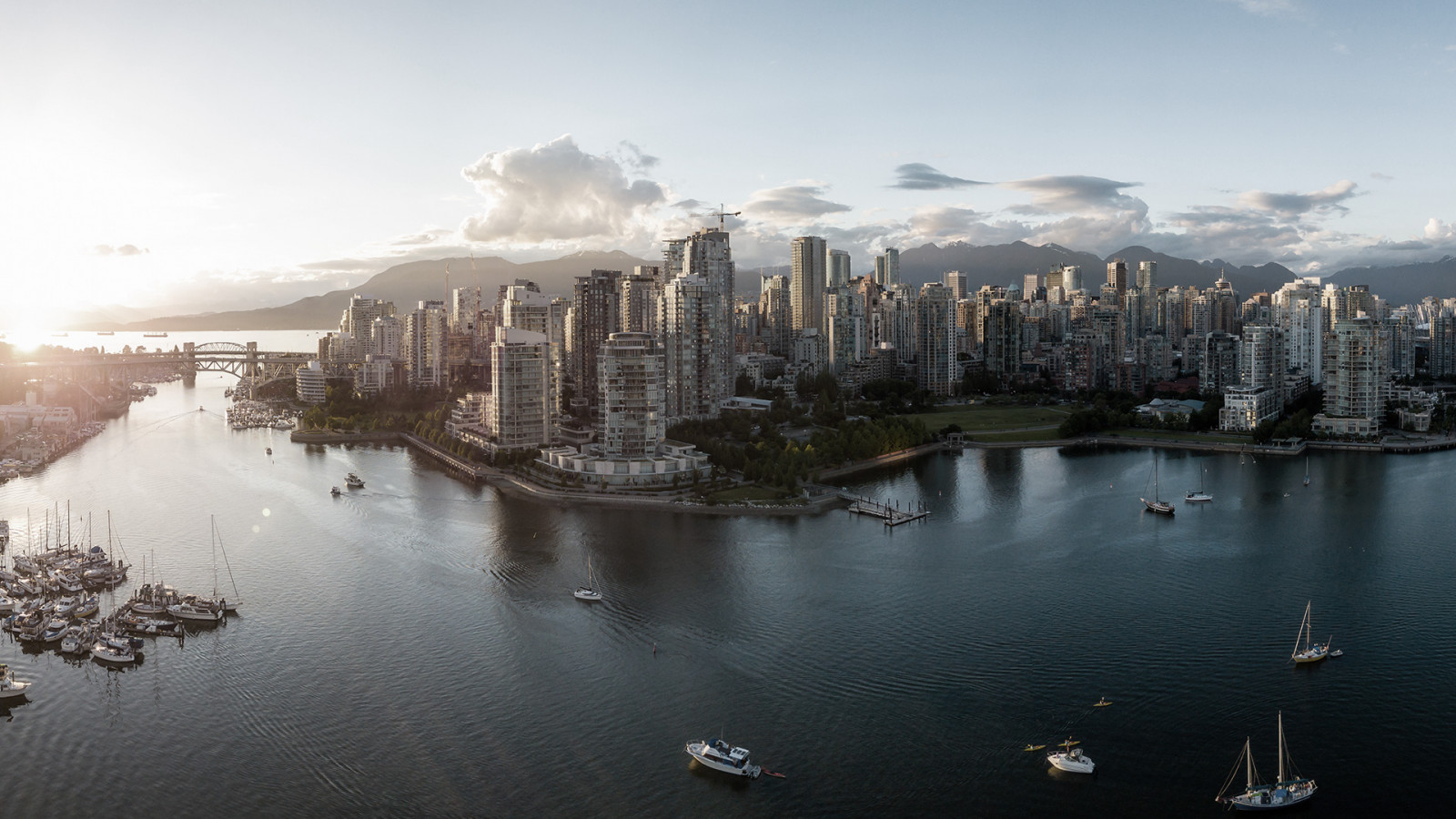 The news of impending mass immigration has been known for some time — as borders reopen, an influx of fresh residents is expected to arrive in the near future and settle down. In December 2021, Canada announced it reached and exceeded its immigration target welcoming more than 401,000 new permanent residents in 2021, which surpassed the previous record from 1913. This is the most newcomers in a year in Canadian history. With demand already outpacing supply more than ever due to the ongoing pandemic, housing affordability will almost certainly be impacted. 
"Immigration is one of the foundational pieces that drives our real estate market. The federal government has increased our targets for immigration, and we expect to see 1.2 to 1.3 million new Canadians coming into Canada over the next 3 years," said Cameron McNeill, MLA Canada Executive Director, in a podcast episode. 
"Historically, that is a very high number. It will be the single largest immigration wave this country has ever seen, and of course everyone is going to need a new home. Quite often, new immigrants into Canada choose the urban centres as their primary choice to live, like Vancouver and Toronto. Therefore, incredible pressure is being felt on the city, and we have zero supply. That's part of the reason why we are seeing prices push up again," adds McNeill. 
Besides boasting the most temperate climate and geological diversity in the nation, the Lower Mainland especially is enticing given its status as one of the fastest growing tech hubs in North America, anchored by global companies like Amazon and Microsoft currently occupying large amounts of downtown real estate.  
With our current inventory unable to keep up with consumer interest, many buyers, fatigued from fighting multiple offers on single family homes, have turned to pre-sale and the evidence is in the statistics. "In 2021, there were 183 projects released in the Great Vancouver marketplace equating to close to 20,000 homes, of which, close to 80% of those have already been sold or absorbed. In comparison, the market will typically see from 11,000 – 12,000 homes released on average," stated Suzana Goncalves, MLA Canada Executive Vice President of Sales and Marketing. 
While construction is forging ahead, government red tape —most notably a slow and inefficient permitting process — is constraining a timely delivery of product.  
"The cities and municipalities are frankly moving slow. A project takes years to even get approved let alone built. Typically, if a developer was to acquire land today, they wouldn't even be able to offer it for sale for approximately two years at least. Then roughly a year to organize sales, finance, and construction costs. Then perhaps another two years to build, depending on its form of construction. That is a five to six-year timeline," added McNeil. 
This trickle effect and resulting supply issues are reflected in home values. Despite predictions, the Greater Vancouver composite benchmark price for all residential properties rose to $1,230,200 in December, a 17.3 per cent increase compared to 12 months prior. This is a trend likely to continue as the country begins to welcome a record number of residents moving forwards and the pandemic continues to affect the market.