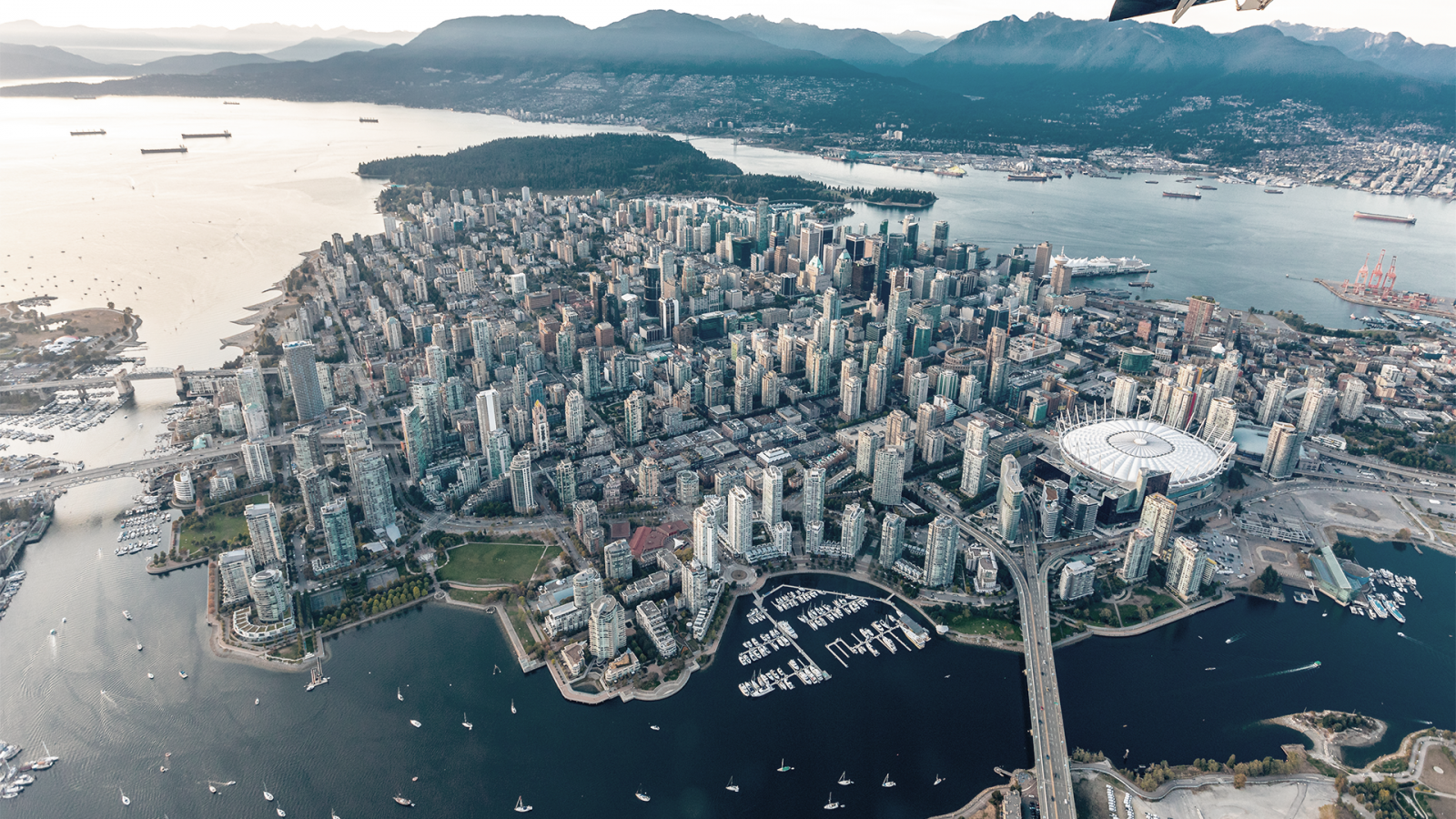 In the past two years, the Vancouver market has seen historic sales volume and record-breaking price appreciation. Throughout, there have been launches and subsequent sell-out successes of many unique and notable developments. Yet, despite this record of accomplishment, there is still fear of the shift facing the marketplace. While markets all over the world are seeing changes, the size and severity of those fluctuations will vary at the mercy of localized fundamentals. Fundamentals include factors that make up an area's real estate landscape: political and economic stability, immigration, scenery, access to leisure activities, and more. Vancouver boasts some of the best market factors of any city, and it is those fundamentals that will predict how long this shift will last and how quickly the market will recover. Despite uncertainty due to rising inflation rates, the Vancouver market, specifically in terms of real estate, is particularly resilient.  
A strong mortgage showing 
Mortgages are the first key indicator to examine when considering the health of a market. In times of recession, a high foreclosure rate can lead to several negative snowball effects. Canadians, however, and particularly British Columbians, have historically strong debt management. BC saw less than 0.5% of mortgages default in 2012, and that rate has been trending lower ever since. This is in comparison to the United States, where the mortgage default rate was more than a whopping 10% during the same period. As a province, BC's default rate is one of the lowest in all of Canada's areas, second only to the City of Toronto. This demonstrates that Canadians are well positioned with their debt levels, a critical element in times of economic volatility.  
Interest rates vs. sales volumes 
The Vancouver market follows noticeably defined cycles in regard to the relationship between interest rates and sales volumes. Historically, sales volume tracks very tightly in an inverse way to the interest rate; when interest rates drop, sales spike up, and vice versa. The recent downtown we are experiencing is strongly tied to interest rates and broader market forces, not to any local factors or inherent weakness, risk or overvaluation within the market. With predictions of a rate drop in as early as 2023, and projects pricing accordingly, the Vancouver market may be out of this current phase sooner than one might expect.  
Worthwhile real estate investments 
Savvy investors know that in times of high inflation, the best protection is to spend cash and acquire debt. Why? Inflation treats cash the same as it does debt, and by acquiring debt you are letting inflation eat away at it. Inflation will pay your mortgage for you by passing on the cost of inflation to the banks. In times of high inflation, there is a rush to secure assets such as real estate. With that formula, we can see that during high inflation periods there will be increased interest in presale product. To further that, condominiums tend to be the most stable product class. During the last downtown seen in 2017-2018, detached homes in the Greater Vancouver area dipped, at the worst point, by 16.2% while condominiums fell by less than 10%. This pattern has been historically true for any market shift. Buyers seeking a stable, steady investment during any times of uncertainty that also shelters from the pains of inflation should look to the presale condominium market to secure valuable assets.  
While it is easy to induce panic by looking to our neighbours to the south, there are clear and fundamental differences between Canada and the United States. This was abundantly clear following the 2008 housing crisis. Not all market corrections are created equal, and underlying market fundamentals matter deeply. Both developers and homebuyers in the Vancouver area can feel confident that their market is well-situated and well-braced for anything the economic landscape throws their way in the coming months.  
If you missed the July 2022 Pre-Sale Pulse, covering the latest in-depth macroeconomic factors, pre-sale and resale data, and the hottest trending topics affecting the real estate industry today, watch it now.