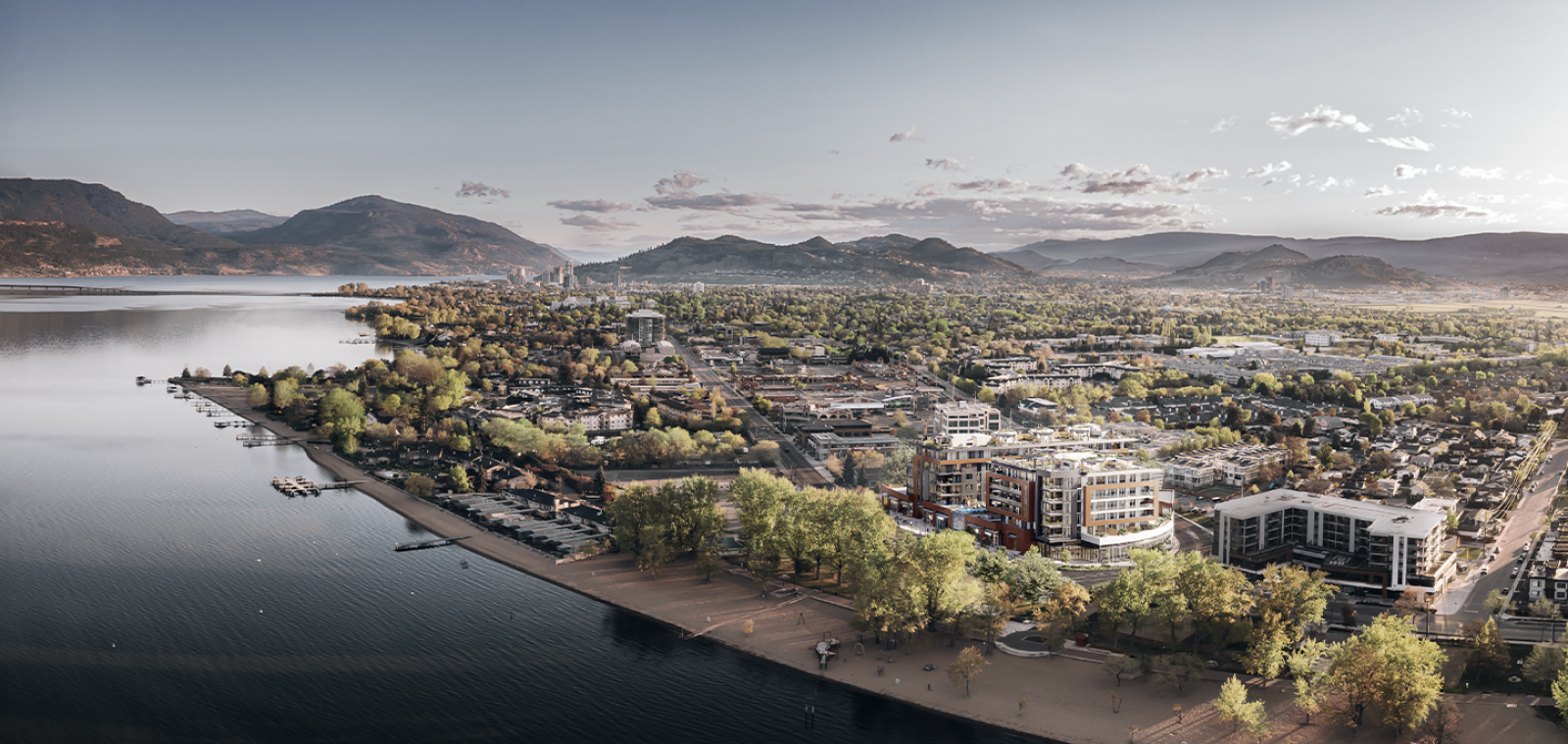 MLA Canada Presents: 
MLA Market Meet-Up: The Rise of Rural Markets in BC
Date: October 15, 2021 | Time: 9:00 am – 10:15 am
Moderator: Ryan Lalonde, President of MLA Canada
2021 continues to shake the foundation of market activity, with record-breaking months, not only in the traditional Vancouver urban market, but also BC's rural areas like Whistler, Okanagan, Fraser Valley, and Vancouver Island. With the New Value Formula emerging, no one knows what future effect the post-pandemic will have on rural markets, but we do know that right now there's a significant rise in activity worth noting and analyzing for future development opportunities to match demand for housing supply. Come to learn where the growth will take place and how things will unfold. 
Join moderator, Ryan Lalonde, President of MLA Canada and panellists, Victoria's Jason Binab, Managing Partner of The Agency's BC Offices; Whistler's Maggi Thornhill, Partner of Engel & Völkers Sea to Sky Office; Steve Thompson, Owner, Team Thompson Realty Group from the Okanagan; and Taylor Musseau, Director of Sales, Okanagan at MLA Canada; and Cameron McNeill, Executive Director, MLA Canada for a discussion on the current real estate market trends in BC's most active rural markets.
Register to receive the Zoom info to log on at the time of the event.