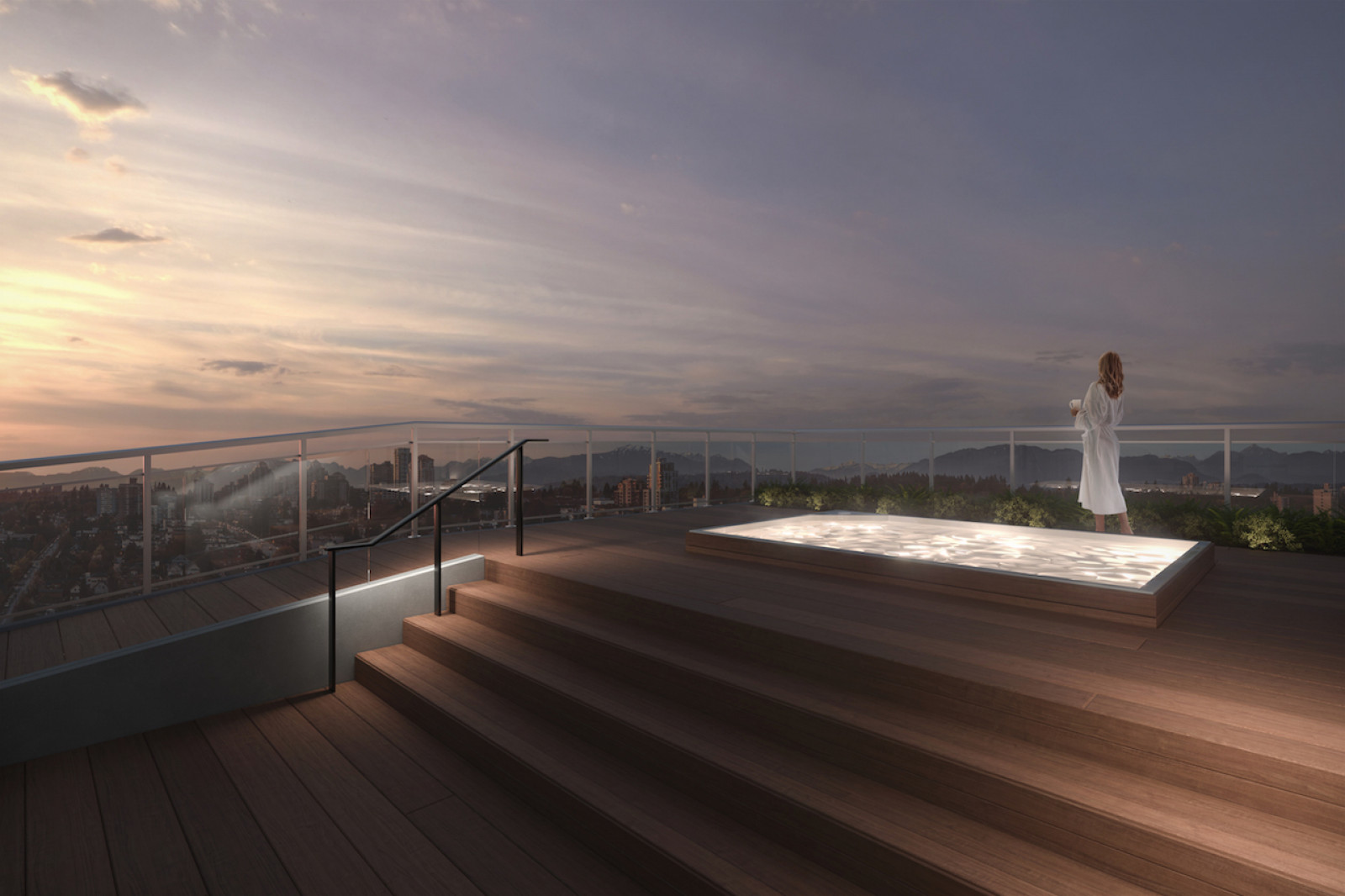 Vibrant and Historic New Westminster, Welcome to the Royal City.
Historic
New Westminster, located on the southwest side of the Burrard Peninsula and in roughly the centre of Greater Vancouver, is the oldest city in Western Canada. After its designation in 1859 as the capital city of British Columbia, it was named New Westminster by Queen Victoria, and nicknamed 'The Royal City.' Since this designation almost 160 years ago, New Westminster has played an important role in the evolution of Greater Vancouver, namely through its four railways and rich past in music and entertainment. The area continues to make history as it evolves into a modern hub, boasting award-winning parks and restaurants, art studios, the Massey Theatre and the incredible waterfront Quay.
Connected
Downtown New Westminster is adjacent to the idyllic, panoramic Fraser River, with a 2.5 kilometers boardwalk stretching from Westminster Pier Park to the Quayside hub, a short walk away from downtown. The main drag, Columbia Street, is home to a SkyTrain station and bus loop easily connecting to downtown Vancouver, Burnaby, Coquitlam, and Surrey. The availability of transit contributes to sustainable and responsible growth in the Metro Vancouver region.
Downtown Living
Until 25 years ago, activity in downtown New Westminster was mainly industrial. Not many residents lived in the downtown area and businesses and services were predominantly found on Columbia Street. For years, the tallest building was the Westminster Trust building, standing at just 100 feet. Over the last two decades, the downtown core has evolved into the economic, cultural, historic and residential hub of New Westminster. The area has become a highly desirable residential neighbourhood with medium and high-density housing options now available.
Modern Lifestyle
With the striking backdrop of Vancouver's mountains or the natural curve of the Fraser River, historic streetscapes enhance the tourism, entertainment and retail appeal of the downtown hub. Trying local beers at Steel & Oak brewery or fine dining at recently-opened modern Italian restaurant Piva, offers lifestyle and opportunity. Next time you're in the community of New Westminster, it is encouraged to walk around and explore, see what's evolved since your last visit. You'll be pleased you stopped by the modern, trendy version of this decades-old Royal City.
PHOTO // Ovation New Westminster, Domus Homes. Learn more at OvationNewWest.com.