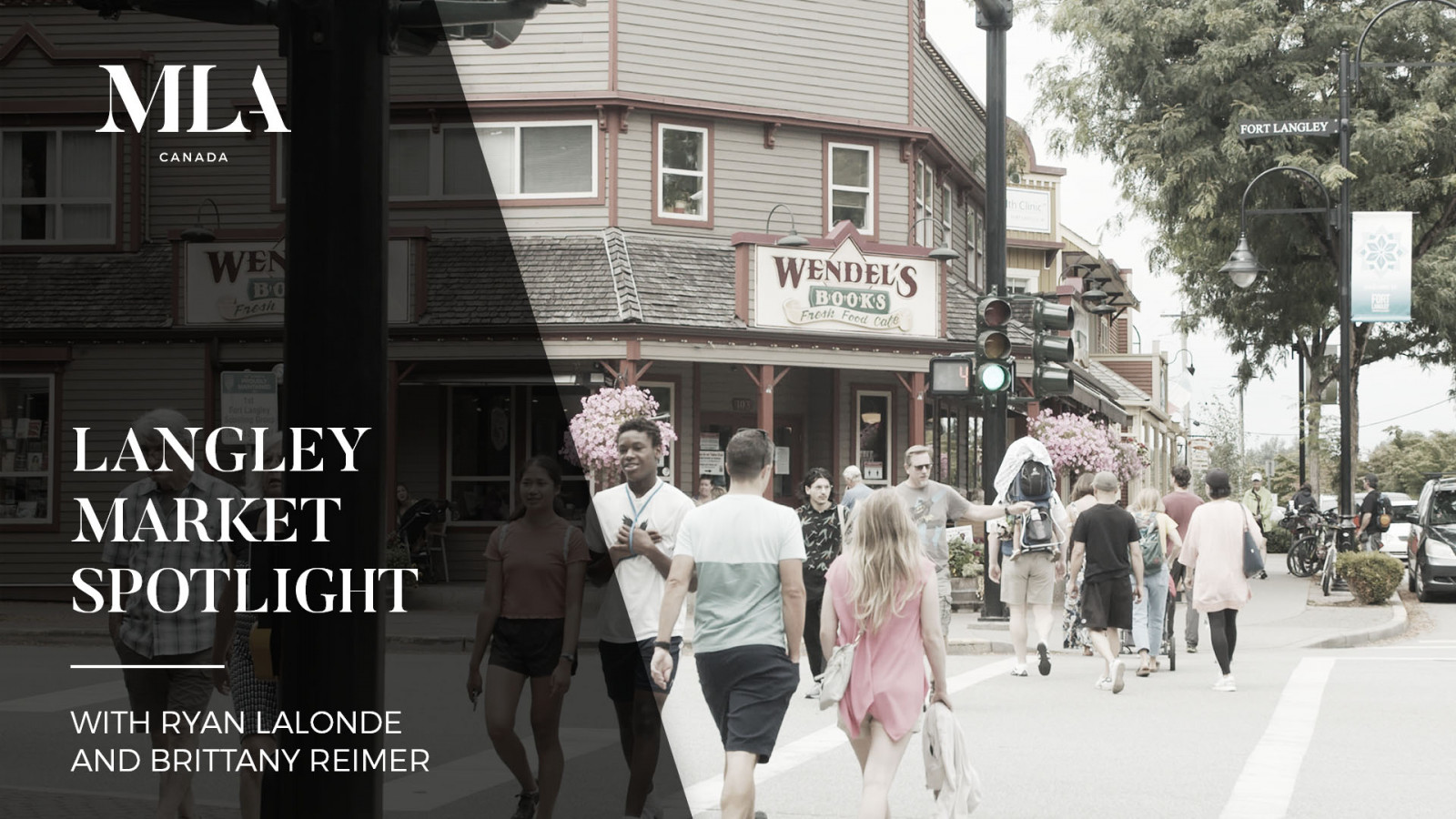 The MLA Canada Spotlight Series is designed to deliver actionable intelligence into the residential real estate market. This report series is to provide insight into the up-and-coming marketplace for homebuyers, developers, and real estate industry professionals alike, offering a comprehensive overview of both the quantitative and qualitative characteristics of trending sub-markets in the Lower Mainland.

This article is one of many in this unique feature series, focusing on the City and Township of Langley. Brought to you by the MLA Canada Advisory Team.
Langley is comprised of two key residential areas; The City of Langley and Langley Township. Modern urban amenities can be found in the City of Langley, and spacious suburban and outdoor areas in the surrounding Langley Township. Langley's mix of city and suburban has plenty of appeal for families and anyone looking for larger living spaces with easy access to neighbouring cities.  
The City of Langley 
The City of Langley's high standard of living is boosted by its central urban amenities with plenty of green spaces, including over 17 parks. Downtown Langley has become more pedestrian-friendly over the years, with goals to continue a trend of connecting the downtown core with the surrounding communities through pedestrian, bike, and transit routes. The city also has exciting plans to upgrade its retail, cultural, and entertainment centres.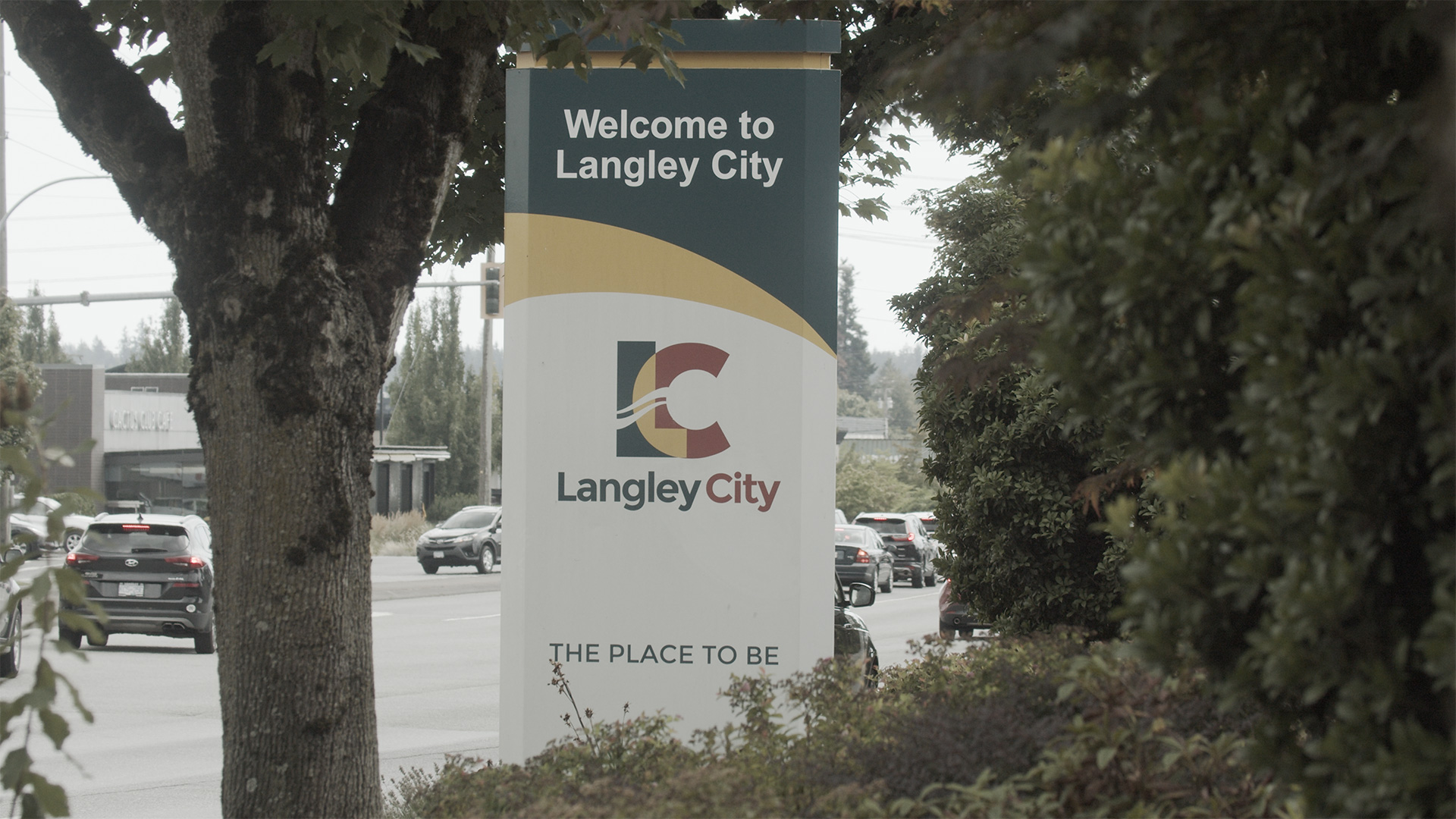 Within the City of Langley, key districts are also being thought out as the region continues to grow. There are plans to expand the residential potential of Park Avenue, with its attractive location near Douglas Park and proximity to many retail shops, offices, and other services. The industrial Arts District plans to take inspiration from Granville Island, as a home for start ups, innovative businesses, and retail. The Entertainment District has potential plans to expand with a Children's Museum and A Festival Park with an amphitheatre. The Transit Hub has plans to grow, making travel between neighbouring urban centres easier. For more information on the different districts and their future, visit the City of Langley's Downtown Master Plan.  
Langley Township 
Langley Township is mainly a suburban community but still maintains its agricultural and natural roots. This means you have the convenience of big-box stores and the Willowbrook Shopping Centre. You also have access to beautiful parks and trails, local farms, and elegant wineries. One neighbourhood to note is Willoughby, with two upcoming developments at Parc Central: Noble townhomes and Gala condos. This location gives you instant access to outdoor recreation, shopping, and restaurants.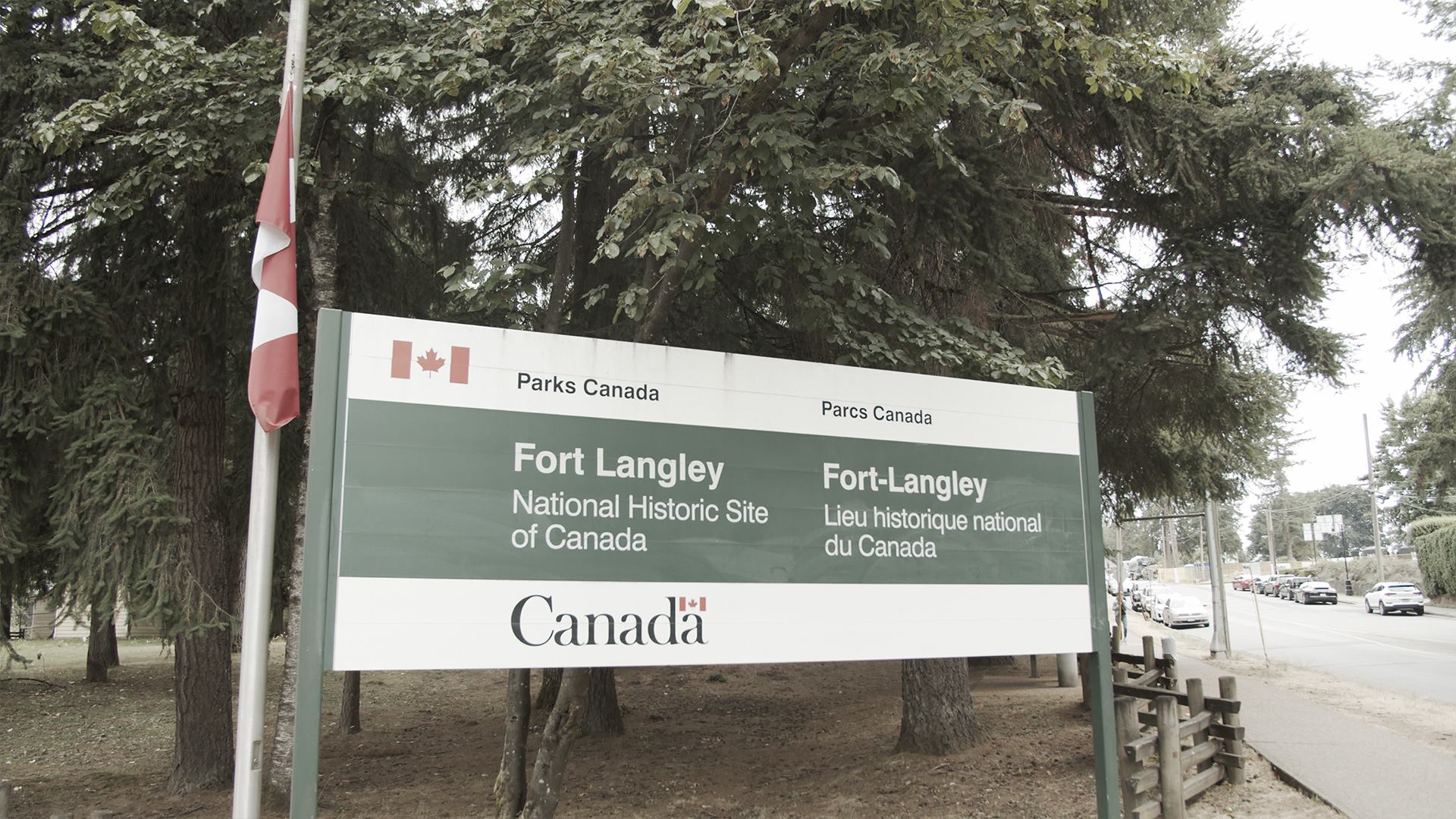 Historic Fort Langley, considered the birthplace of B.C., has plenty to offer of charm and amenities to offer, from William's Park that has a river kids can swim in, to local favourites like Fort Langley Saba Cafe and Wendel's Bookstore.
Watch our full Spotlight Episode to learn more about the City and Township of Langley, featuring MLA Canada's Executives, Ryan Lalonde and Brittany Reimer.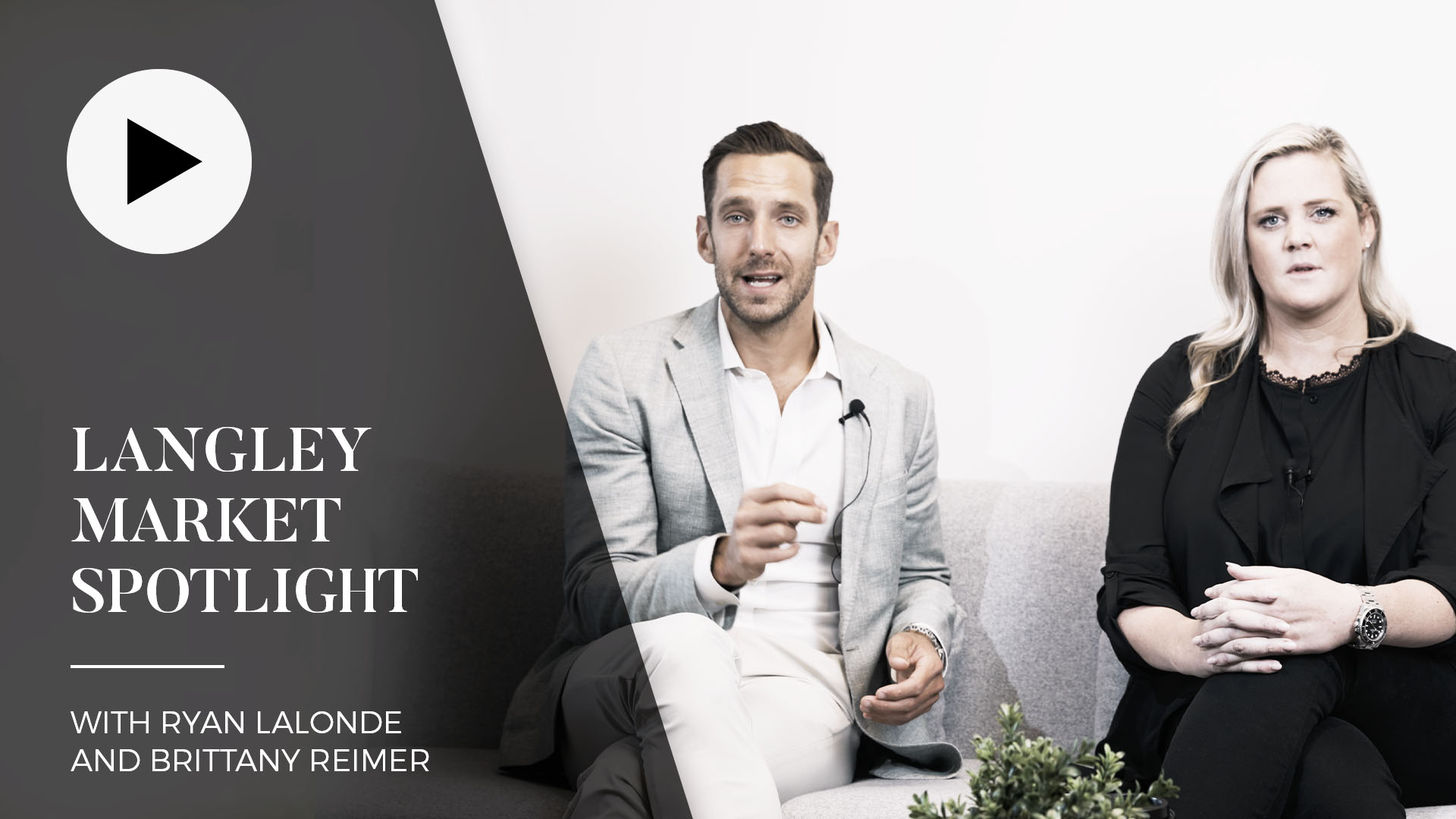 THIS EPISODE IS NOW AVAILABLE IN AUDIO ONLY
Listen on your favourite audio streaming platform: Apple, Spotify, Amazon Music, iHeart Radio