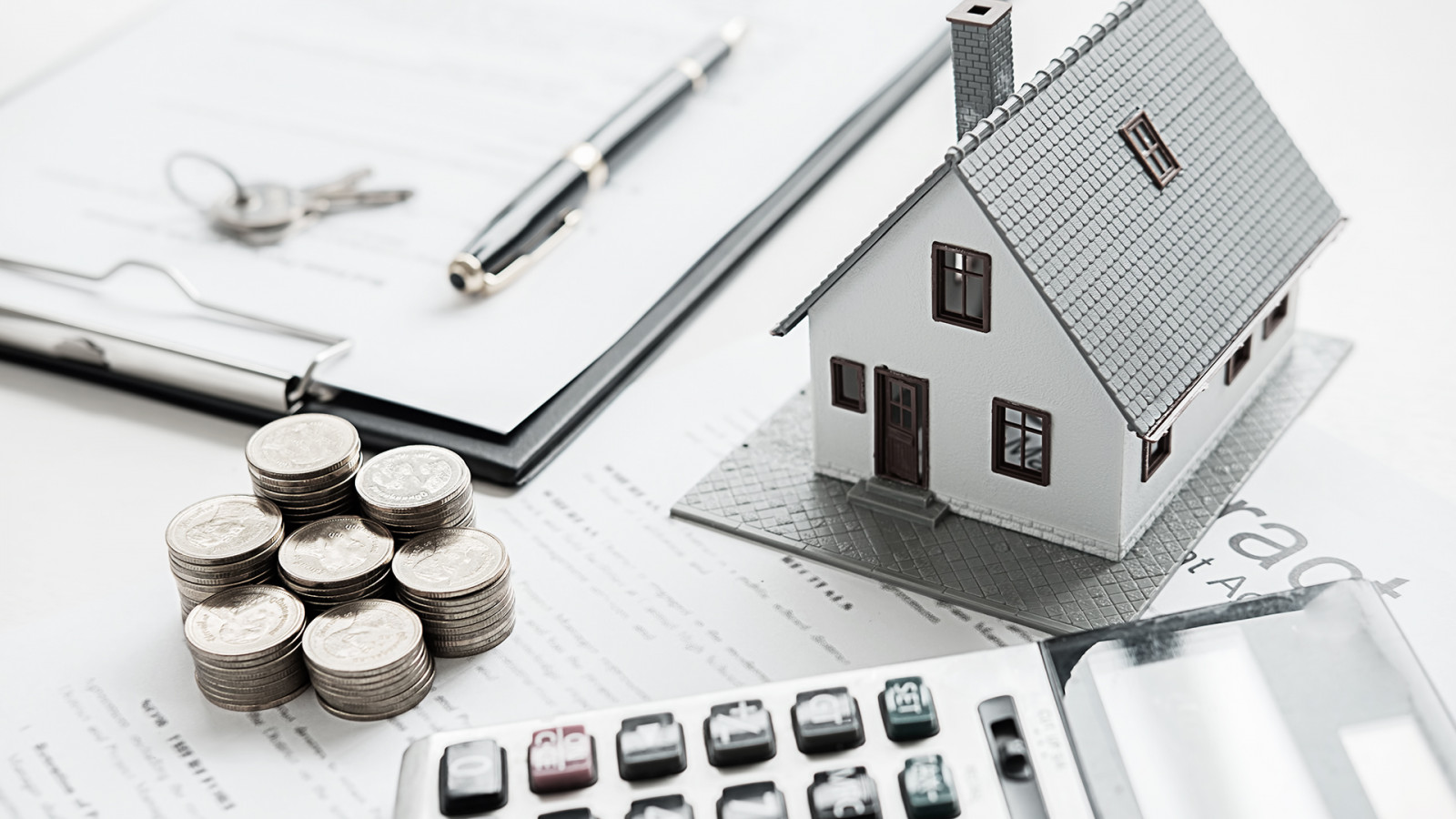 Low Barrier to Entry Provides Most Affordable Buying Window in a Generation.
With the pandemic dominating newsfeeds and a lockdown in place, the housing market's state last March was bleak. Fast forward a few months, and sales in major Canadian markets like southern B.C. have surged despite initial forecasts, fuelled by historically low interest rates. This means that for those able to qualify for a mortgage, the low barrier to entry has provided the most affordable buying window in a generation.
"Heading into the spring of 2020, we were charging into a strong spring real estate market. When Covid-19 hit, it created a lot of uncertainty. The lockdown had forced a lot of people —buyers and potential borrowers — to sit on their hands and wait it out," said Scott Gingles, mortgage professional and owner of MLA Canada partner Nest Mortgage.
"The government stimulus put funds in the hands of those who needed it. But injecting money into the system, plus historically low rates, along with a brighter future on the horizon, has resulted in the highest number of January transactions in history. I suspect February will be the same. It's been an incredible time for lending real estate in these early stages of 2021."
Statistics shown in the latest MLA Canada annual report tell a similar story: last year Greater Vancouver saw 30,944 sales, 22.1 percent higher than in 2019. In the Fraser Valley, where a large portion of consumers are flocking to as space becomes an ever-more valuable asset in modern reality, there were 19,926 homes sold, representing a rise of 28.7 percent.
The two regions recorded 54,305 (Greater Vancouver) and 19,926 (Fraser Valley) active property listings over the same period, or an increase of 4.6 and 3.7 percent, respectively.
While detached dwellings are doing exceptionally well due to the requirement that living spaces now also need to serve as an office, private gym and customized learning centre, purchasing one may be challenging as the market shifts towards the sellers' favour. Gingles says the trend has created a competitive environment where multiple offers and non-conditional offers on the sale of a home are not uncommon.
As a result, presales have proven popular thanks to their fixed price nature. In 2020, a high-rise building located in the Cambie Corridor completely sold out — a first in two years. Over in Burnaby/Coquitlam, 2021 expects to be a busy year for concrete condominiums as MLA Canada anticipates 15 new projects, excluding future phases of existing developments, launching in the Burquitlam, Metrotown and Brentwood areas.
Although it's impossible to see into the future, Gingles believes things shouldn't drastically change for the time being.
"I'm not sure anyone can predict past a quarter or two in a pandemic environment. It's everyone's best guess, but it doesn't surprise me that we are as busy and real estate is as booming as it is with all the variables," he said.
Read more real estate market key insights into 2021
By MLA Contributor Benjamin Yong