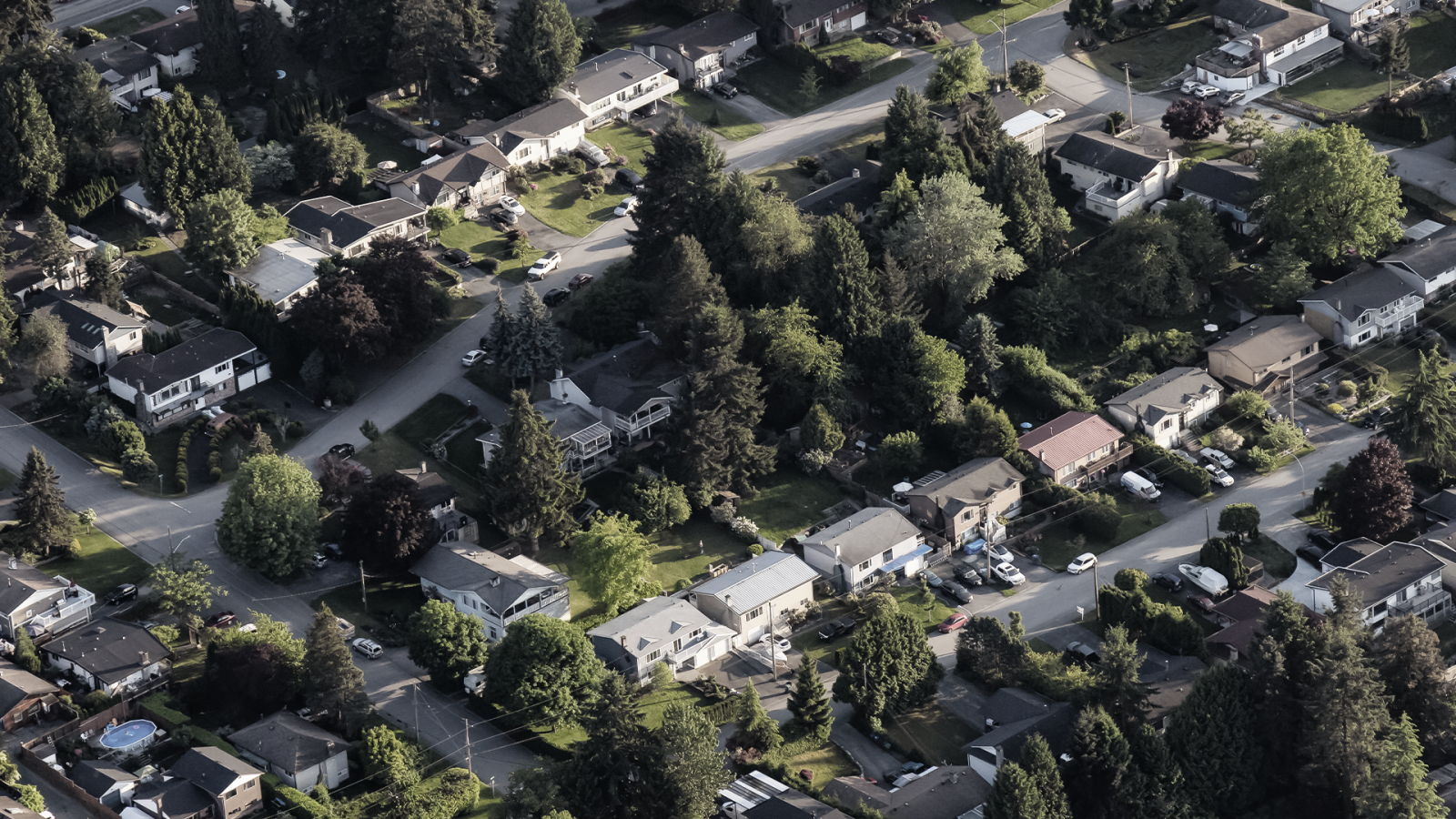 In October, the Metro Vancouver resale market continued to see an influx in inventory. However, there has been a struggle to match the demand with an adequate number of sales. This has led to a fluctuation in benchmark pricing, indicative of a market adjusting to shifting market dynamics, ultimately moving towards more balanced conditions. 
CONTRASTING SUPPLY AND DEMAND IN THE GREATER VANCOUVER RESALE MARKET 
Greater Vancouver continues to experience shifts in both supply and demand. With 4,664 newly listed detached, attached, and apartment properties in October 2023, a 15.4% increase compared to October 2022 and 4.8% above the 10-year seasonal average, home buyers are presented with more choices. The total number of properties listed for sale was 11,599, a 12.6% increase from the previous year. This influx in available properties marks a notable trend of sellers being more active in the market. As REBGV's director of economics and data analytics, Andrew Lis, explained, "There seems to be a continuation of the renewed interest on the part of sellers to participate in the market that we've been watching this fall." 
However, this increase in supply is juxtaposed with a lacklustre demand. In October 2023, residential sales in the region reached 1,996, only a 3.7% increase from October 2022 and notably 29.5% below the 10-year seasonal average for October. The sales-to-active listings ratio for October 2023 stood at 17.9%, with detached homes at 12.9%, attached homes at 20.9%, and apartments at 21.5%. A ratio below 12% generally suggests downward pressure on home prices, while above 20% suggests upward pressure. This indicates a trend towards more balanced market conditions, with multifamily segments remaining more active than the detached market. As Lis noted, "With more supply in the form of resale inventory, and weaker demand in the form of slower sales, we've seen market conditions overall adjust towards more balanced conditions." 
These trends are also reflected in the home prices. The MLS® Home Price Index composite benchmark price for all residential properties in Metro Vancouver was $1,196,500, a 4.4% increase from October 2022, but a 0.6% decrease compared to September 2023. The benchmark prices for detached homes, apartment homes, and townhouses all saw increases from the previous year, but only apartment homes and townhouses saw slight increases compared to September 2023. The slowing price increases, coupled with the more balanced market conditions, is a silver lining for potential buyers, as Lis mentioned, "while the highest borrowing costs we've seen in over a decade continue to constrain affordability, price increases have abated with these more balanced market conditions, meaning purchasing power is holding steady for the moment." 
---
BUYER'S MARKET BEGINNING TO EMERGE IN THE FRASER VALLEY
The Fraser Valley Real Estate Board continued to experience a decrease in sales activity for October, pushing the market towards a Buyer's market despite the decline in newly listed homes.  
The month of October witnessed 970 resales, resulting in a 12% decrease in sales activity compared to the previous month and signalling the fourth consecutive decline since June. Despite seeing a 7.7% increase year-over-year, sales remain 33.6% below the ten-year seasonal average of 1461 sales for October. Since the first of two interest rate increases beginning in June 2023, Buyers have remained cautious, with many sitting on the sidelines and observing the market, waiting for more stability before re-entering. 
Fraser Valley saw 2,535 new listings in October, resulting in an 11.4% decrease from September. This has led to 6,580 overall active listings for the month, up less than 1% from September but sitting at 9.8% above the 10-year average of 5933 active listings. While overall inventory has remained relatively stable month-to-month, the decrease in sales activity continues to push the sales-to-active listings ratio downwards from 17% in September to 15% in October.  
As Fraser Valley inches closer to a Buyer's market, benchmark pricing has shifted to reflect these changes, falling for the third month in a row. Decreasing by 1.4% for all product types, benchmark pricing now sits at $1,015,200 and is 15.2% below the park pricing of March 2022. 
---
PRICE TRENDS AND INVENTORY GROWTH IN THE VICTORIA RESALE MARKET
The Victoria Real Estate Board (VREB) experienced a year-over-year decline in property sales in October, with 407 properties sold, marking a 15.2% decrease compared to October 2022. Similarly, condominium sales decreased by 7.2%, with 141 units sold. Like the Lower Mainland, the Victoria market is seeing an increase in active listings, taking pressure off buyers wanting to engage the market. In terms of pricing, the benchmark value for a condominium in the Victoria Core area increased by 1.8% year-over-year to $585,600, although it experienced a slight decrease from September 2023. This price trend mirrors that of the Greater Vancouver area, where the benchmark price for all residential properties increased year-over-year but decreased from the previous month. 
Stay tuned for a Comprehensive perspective of the data and underlying insights on the resale and pre-sale markets during our November 2023 edition of the Pre-sale Pulse.