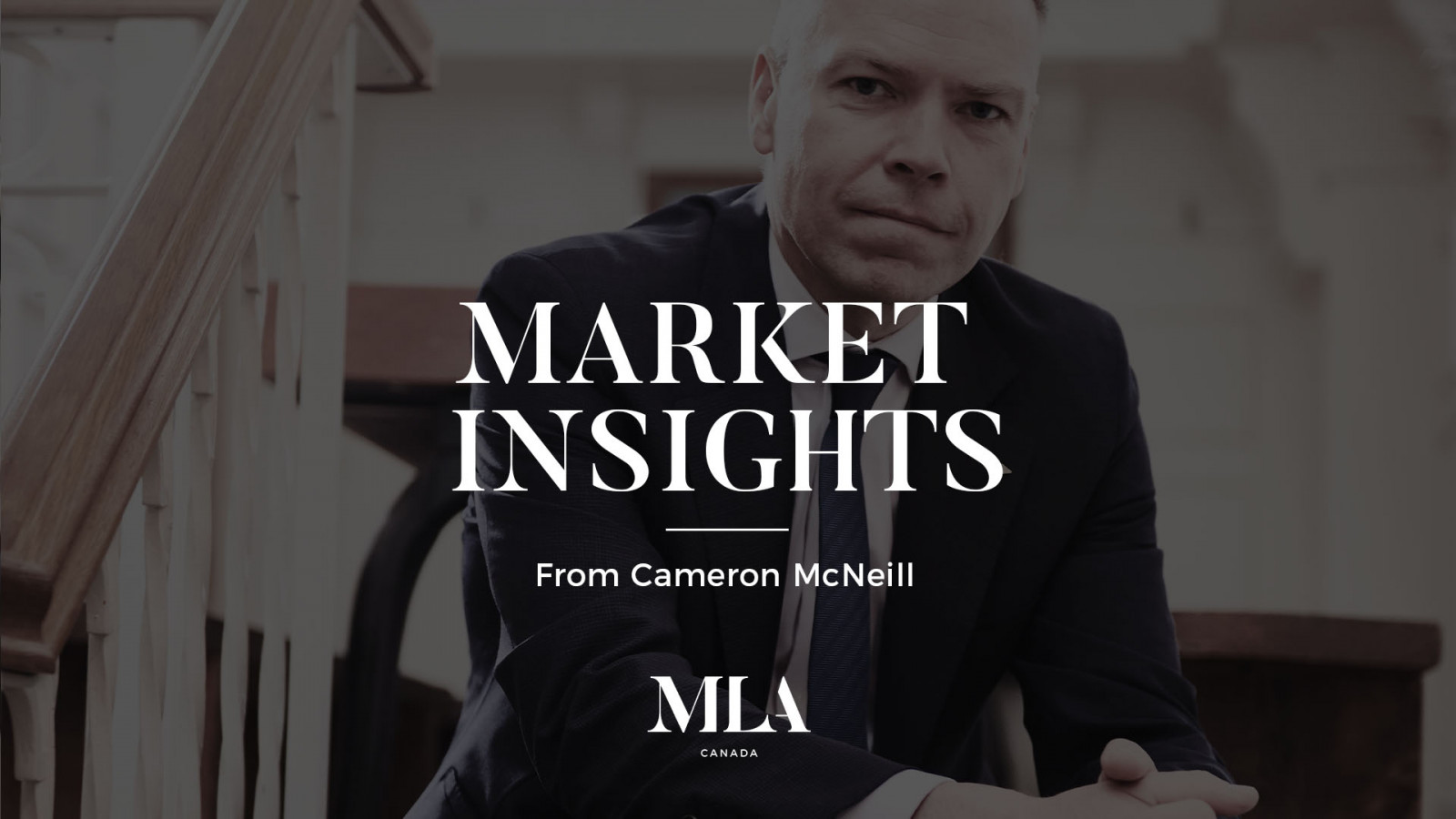 Cameron McNeill featured on CKNW 980's Mornings with Simi
Find out what Cameron McNeill, Executive Director at MLA Canada, discusses with CKNW 980's Mornings with Simi regarding the forecasted real estate markets across the Lower Mainland: 
"There was a pause for the first half of this pandemic. Late last year was when the Resale market was in full gear and the development community started to bring projects back. When they started to see success with those new projects being offered for sale, there was a domino effect. More developers started bringing projects forward. We are going to see a lot of that happening in the next 12 months."

Listen to the full discussion now to find out more about what we can expect for real estate in the near future markets.