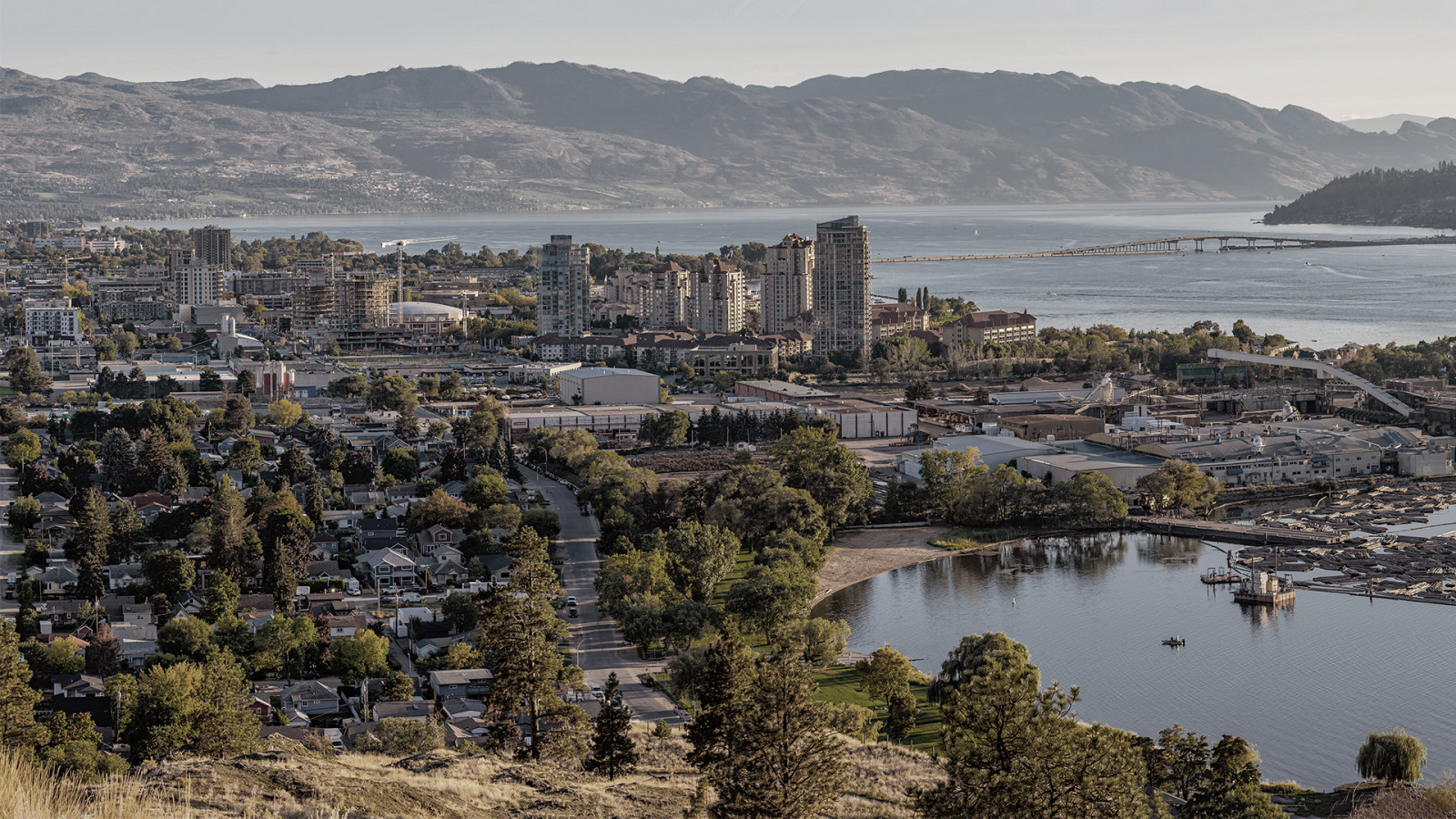 By Ryan Lalonde, President, Partner at MLA Canada 
Those watching the real estate market across British Columbia understand 2022 was a year of trials and tribulations that challenged the very best in our industry. Coming off 2021's undeniable strength and momentum, we saw inflation and supply chain issues bring about a jarring slowdown mid-year. But, of course, challenges open doors for opportunity. Those positioned to adapt to change remained strong in varying conditions. Despite a fluctuating and often surprising market, our teams leaned in, adapted, and exemplified innovative strategies across its services to find success amid and throughout a challenging year.  
EXPANDING MARKETS: MLA OKANAGAN 
Over the years, our developer clients have increasingly voiced the need for strong partners in the Okanagan. 2022 was finally the right time to seize the opportunity to expand our comprehensive Advisory, Marketing, and Sales support services into the region. In 2021, we successfully launched Caban by Cressey, a residential development in Kelowna's South Pandosy neighbourhood. The project sold out fully during its opening weekend. Carrying that momentum forward, we enlisted one of the hardest-working real estate professionals in the Okanagan, Taylor Musseau, to open and lead MLA Okanagan. Kelowna native Musseau, now Partner and Managing Director at MLA Okanagan, has over a decade of experience and success as a highly decorated and award-winning realtor in the area. Shortly after the MLA Okanagan launch, a study by Resonance Consultancy on the Best Cities in Canada awarded Kelowna the number two spot on the top-ranking small cities in the nation. A team with proven experience and success in the region and a strong understanding of the current market is enhancing Okanagan's boom for developer clients and homebuyers. 
ACTIONABLE INTELLIGENCE REACHES THE CORNERS OF CANADA 
Our data-driven market intelligence and product design and development team, MLA Advisory, grew its reach, service range and results from this year. Now active in major markets across Canada, MLA Advisory saw particular success gaining and applying intelligence with the Calgary market, which is currently seeing significant activity build in the generally downturned market of 2022. In a stressed market landscape, Advisory supported clients who needed timely, actionable intelligence to help projects pivot where needed and still see great success. Alina by Strand, O2 by Keltic and Florin by Allaire Living and The Circadian Group were examples of how strong collaboration between Advisory and Sales. They demonstrated our ability to take their projects through a challenging market and turn out some of the best sales results in their respective sub-markets. In addition, our Advisory team launched MLA Black Book, a detailed quarterly overview of the pre-sale real estate marketplace spanning the Greater Vancouver and Fraser Valley regions. Forever on the hunt to identify actionable information, MLA Advisory also delivered a Neighbourhood Spotlight Series, providing insight into the up-and-coming marketplace for homebuyers, developers, and real estate industry professionals. The report offered a comprehensive overview of the quantitative and qualitative characteristics of trending sub-markets in the Lower Mainland. One such featured spotlight looked at the Surrey Centre market and another about its community.  
SIMPLIFYING HOMEBUYING AND SELLING WITH A NEW DIGITAL PLATFORM  
To further our mission to simplify the homebuyer experience and to connect people to the best homes in Canada, we launched MLA Blue in 2022. MLA Blue is a digital platform that provides homebuyers and realtors with curated access to specific and premium homes, putting them ahead of the general marketplace. This simplified digital homebuying experience gives homebuyers the power to research, understand and secure their perfect home from any device anytime while providing our developer clients a leaner platform to sell homes. With selections tailored to individual needs and first-in-line access to the most sought-after homes while the rest of the market is waiting in line, MLA Blue allows a homebuyer to compare pricing, location and investment quality using the Blue Score. Blue Score is a trusted proprietary scoring system that defines a project's value while looking at price, location, developer rating, amenities, the potential for appreciation, and more. Currently, two projects are actively selling on MLA Blue: Lemonade Lane and Anacapri. 
RESILIENCE IN THE FACE OF ADVERSITY 
Despite a year of external challenges, we were able to create and celebrate success in our clients' projects and in internal expansion. MLA Advisory continues to drive actionable insights across Canada's major markets. MLA Blue opens new digital doors for homebuyers and leaner sales for developers, and MLA Canada's reach has extended into the Okanagan – and soon beyond. We believe we will continue to pursue actionable intelligence by creating and innovating meaningful real estate experiences, raising the bar of the industry across Canada. 
Ryan Lalonde, President, Partner at MLA Canada 

Category
Real Estate News
Recent Posts