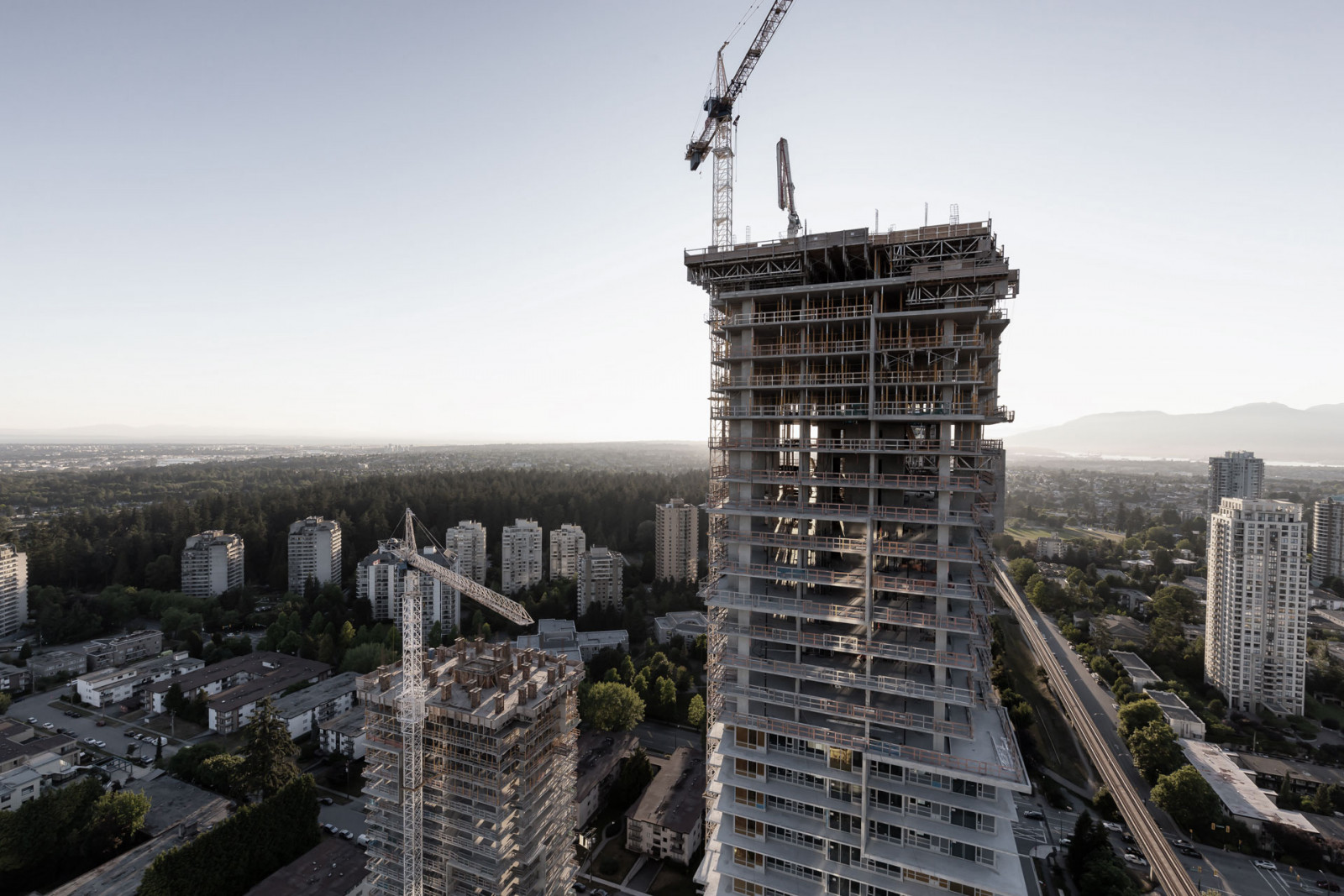 One of the effects of the global health crisis, as it pertains to real estate, has become establishing a new value formula — the redefining of what people want out of their living space. As many seek to upgrade to a larger property — especially outside urban centres as employees increasingly become untethered from a physical office — combined with several other catalysts, the result is a discrepancy between supply and demand. Consequently, the development community is attempting to respond by releasing new inventory.
Relatively affordable concerning a fully detached dwelling and featuring flexible layouts, ground-oriented townhomes are especially popular. For example, places like the Fraser Valley, where 26 such new projects began selling in 2020, half of those in Langley. As detailed in MLA Canada's Year in Review, the 752 units listed, 335, or 45 percent, had already been spoken for by year-end.
"We saw 2020 come out of the gates more vigorous than ever with optimism for the housing market and new confidence for the consumer. Due to the 2019 lull in sales and new listings, we saw an unseasonably high fall market that perfectly set the stage for a rebound and busy spring 2020 market through to the end of the year. As we look ahead to 2021, we know that the Fraser Valley region will continue to be a desirable location for homeownership," said Brittany Reimer, managing director at MLA Canada, in the report.
During the real estate boom across the Lower Mainland between 2015 and 2017, developers purchased land in high-interest neighbourhoods close to transit centres and shopping malls to build concrete high rises. Some of this product has already launched, and more is expected over the next nine months: in the Burquitlam area alone, MLA Canada anticipates the release of 5,256 units.
However, MLA Canada president Ryan Lalonde says he predicts a rapid escalation of prices due to several market factors' culmination.
"Governments are essentially continuing to print money; we have incredible interest rates that allow the cost of borrowing to be a fraction of what it was just 12 to 24 months ago. You have pent-up demand of almost one-and-a-half years, and so the outcome that we're anticipating for [the rest of] 2021 is far different than what we saw in 2019. And what we even saw in 2020, our expectation is that prices will keep surging and sales ratios will be strong as they've ever been in almost every major market," said Lalonde.
"I think it's hard to imagine with the state of opportunity in front of us, and the fact that our airports are just about to start seeing international travel, how we wouldn't begin to experience a second or third wave of growth into our cities. And not only do we already have constrained supply today, in 2022, 2023 it only gets worse because of the lack of construction that happened in 2018 and 2019.
Read more real estate market key insights into 2021
By MLA Contributor Benjamin Yong