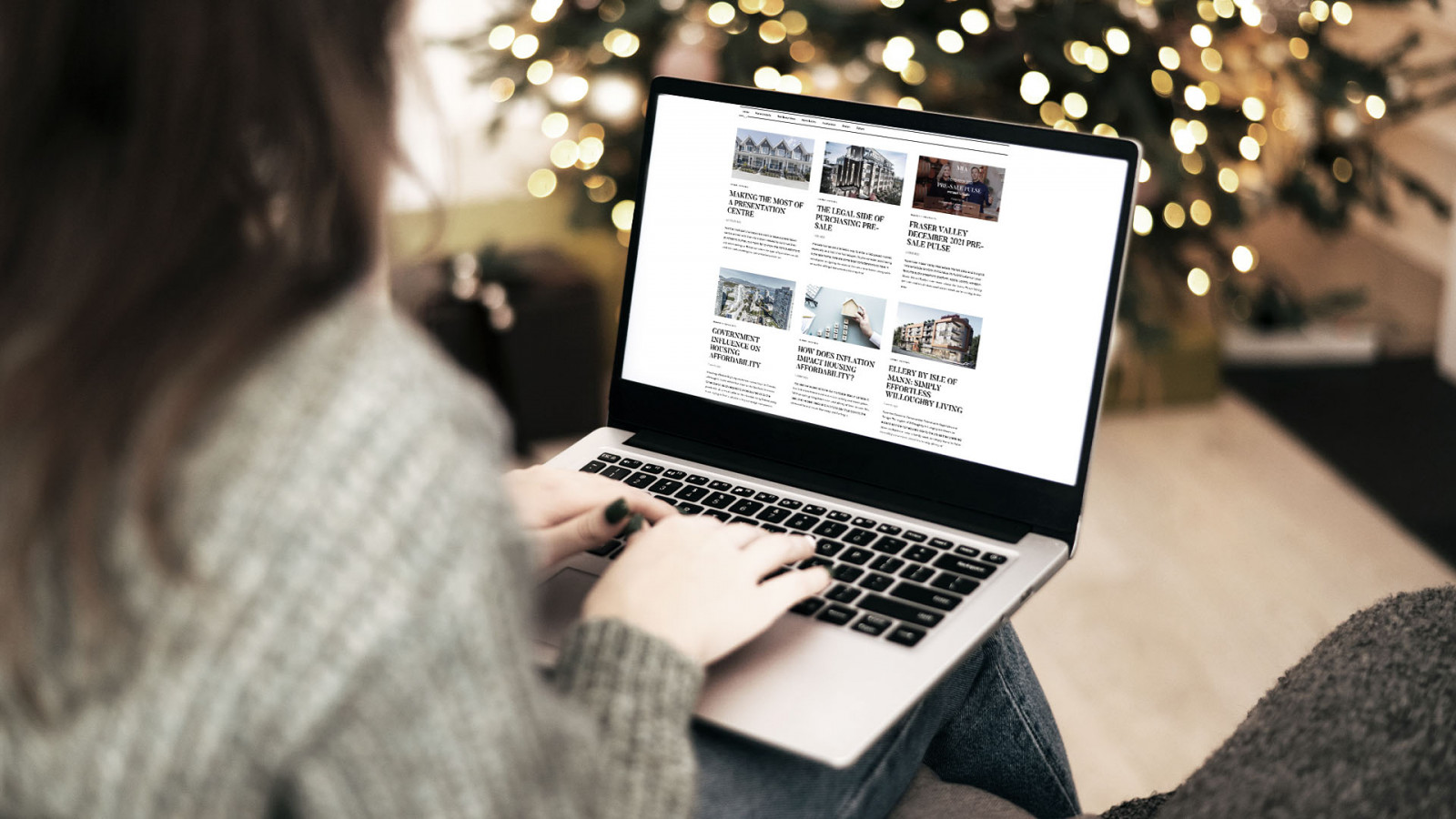 As we near the end of 2021, a desire to reflect on the year that has passed becomes increasingly inevitable. Throughout 2021, MLA Canada has been proud to serve our homebuyers, industry partners, and newcomers with a library of expertise and resources month-over-month across our Newsfeed and digital channels. From interviewing the most prolific industry professionals to collaborative video shoots and educational articles, this year has been an exhilarating and joyful experience with every crafted piece of content that we have produced. 
We are delighted to share our reflection on some of the most loved articles that we have produced this year. Read on to join us in our recap of the top 10 articles brought to you in 2021. 
PROPTECH INNOVATOR, FUTURE LEADER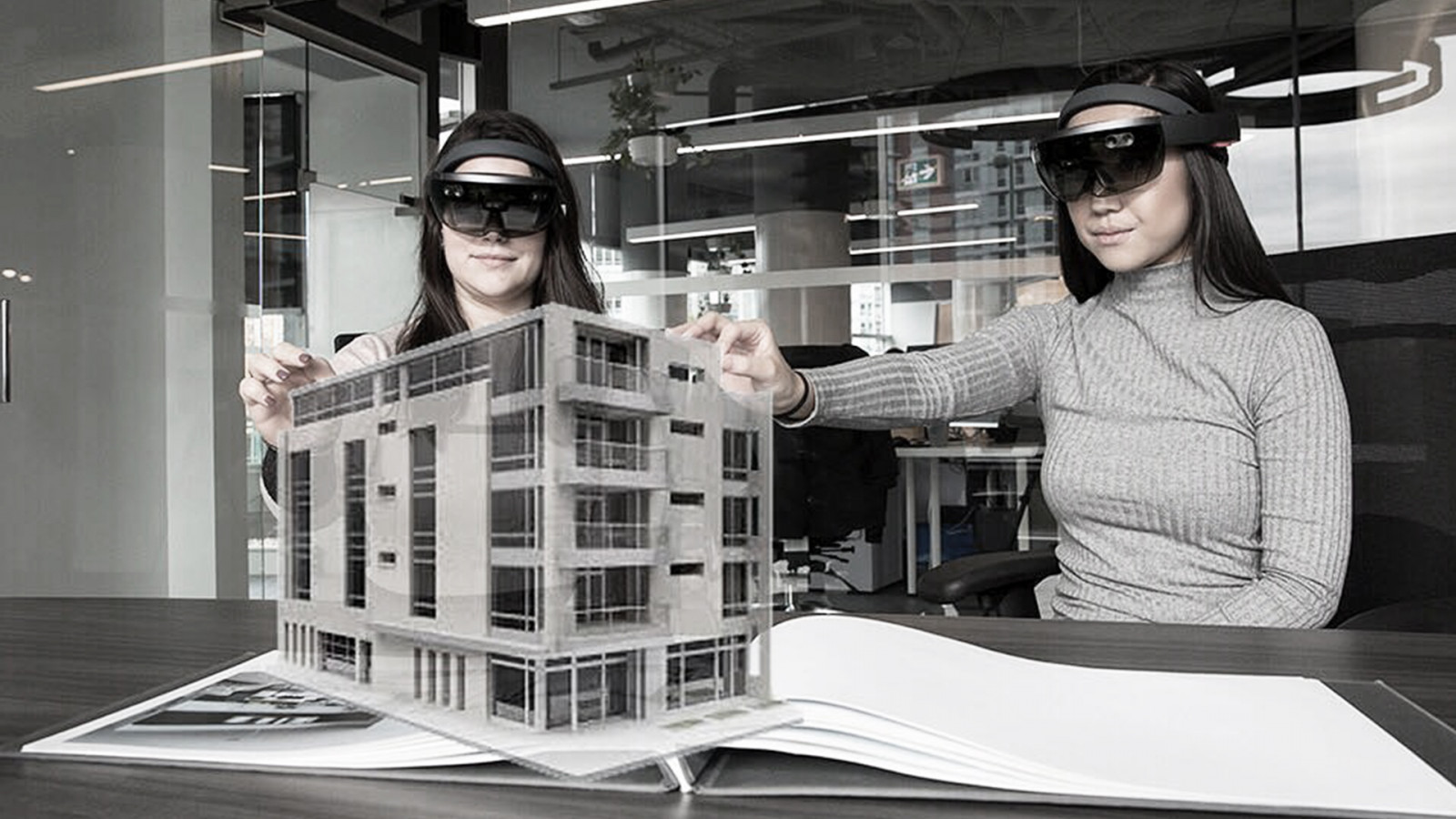 AN INTERVIEW WITH LEON NG, FOUNDER AND CEO OF LNG STUDIOS, CO-FOUNDER OF PIXEL MOMENTS, MEMBER OF FUTURE LEADERS
Striving for innovation is at the core of what Leon Ng, Founder and CEO of LNG Studios, lives for personally and professionally. Raised in an entrepreneurial environment, he was taught to never rest on his laurels and think progressively. This attitude drove him to shift his major from a Communication Sciences Degree to graduating in Film Studies... Read More.
Real Estate Prices Under Extraordinary Pressure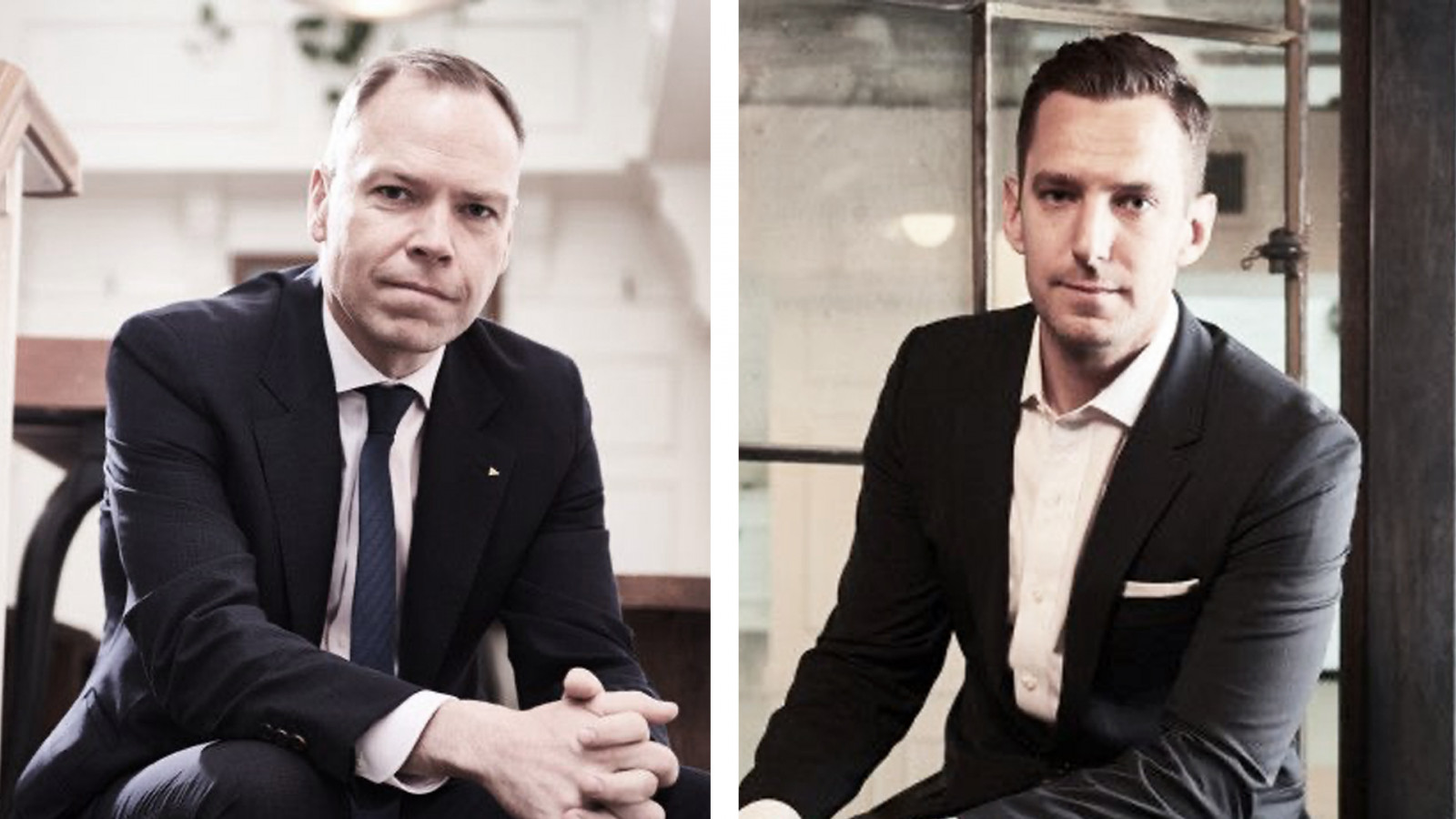 CAMERON MCNEILL AND RYAN LALONDE FEATURED ON THE VANCOUVER REAL ESTATE PODCAST
What can we expect for the Lower Mainland's real estate market in a post-pandemic world? With an anticipated nationwide growth of 1.3 million Canadians over the next 3 years, find out what our industry leaders at MLA Canada predict to happen in the marketplace across the Lower Mainland and beyond in the near future. Cameron McNeill, Executive Director and Ryan Lalonde, President at MLA Canada explore marketplace growth and dive into... Read More.
How Strata Fees Work for Your Pre-sale Purchase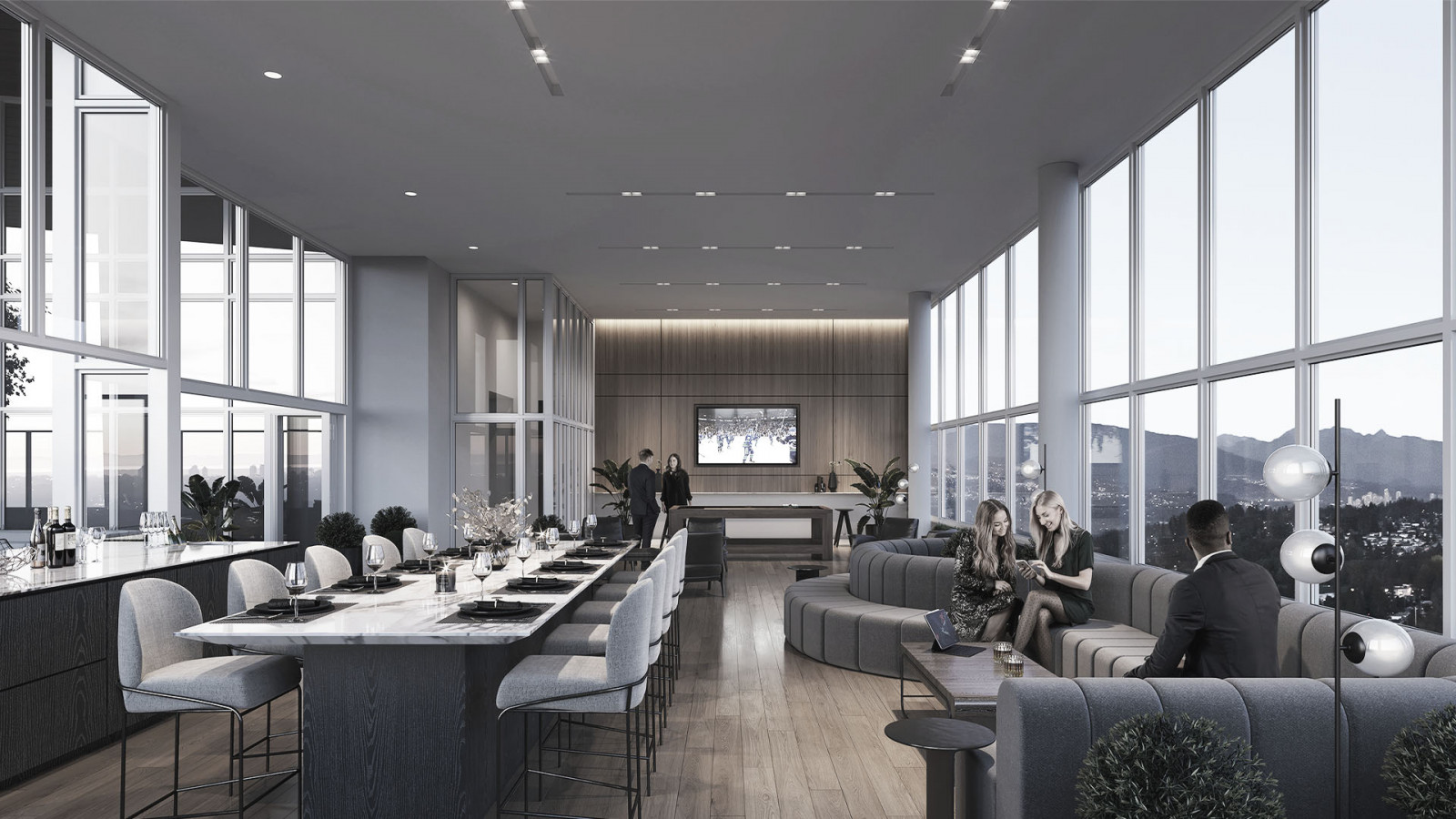 Condominiums continue to pop up all over the Lower Mainland and the reasons behind their popularity are not a mystery. Residents get to enjoy being in the heart of a community — often close to public transit — a largely home-maintenance-free lifestyle, and built-in amenities like a gym, swimming pool and in some newer developments, even a basketball court... Read More.
Pre-sale vs. Resale: A Modern Buyer's Dilemma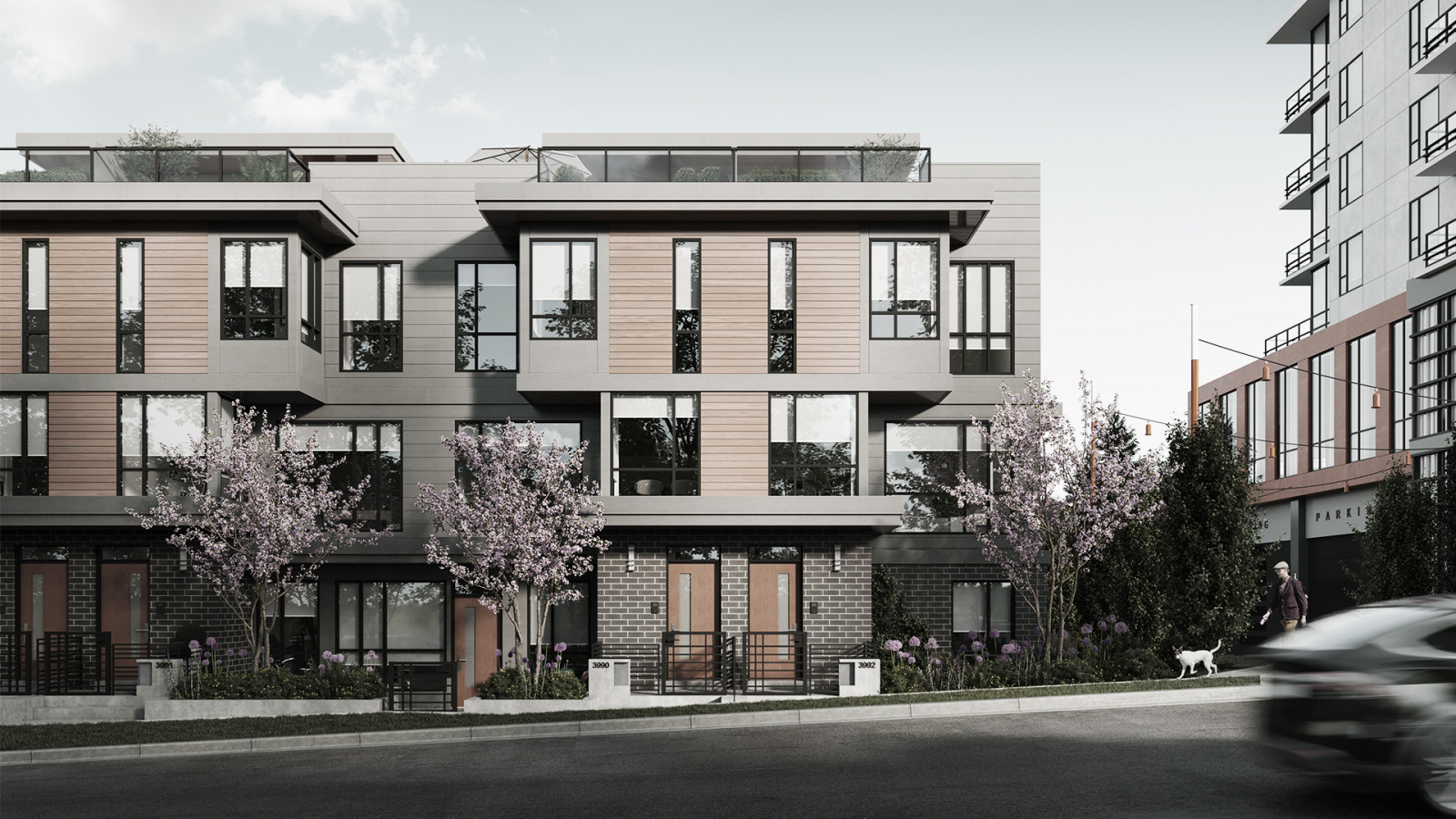 As fresh condo and townhouse projects continue to pop up across the Greater Vancouver area, the question — particularly for new homebuyers foraying into real estate — remains, "why should I buy pre-sale over resale?" From modern amenities to more flexible payment structures, it turns out there are quite a few benefits to pre-sale... Read More.
IMMIGRATION AND THE HOUSING SUPPLY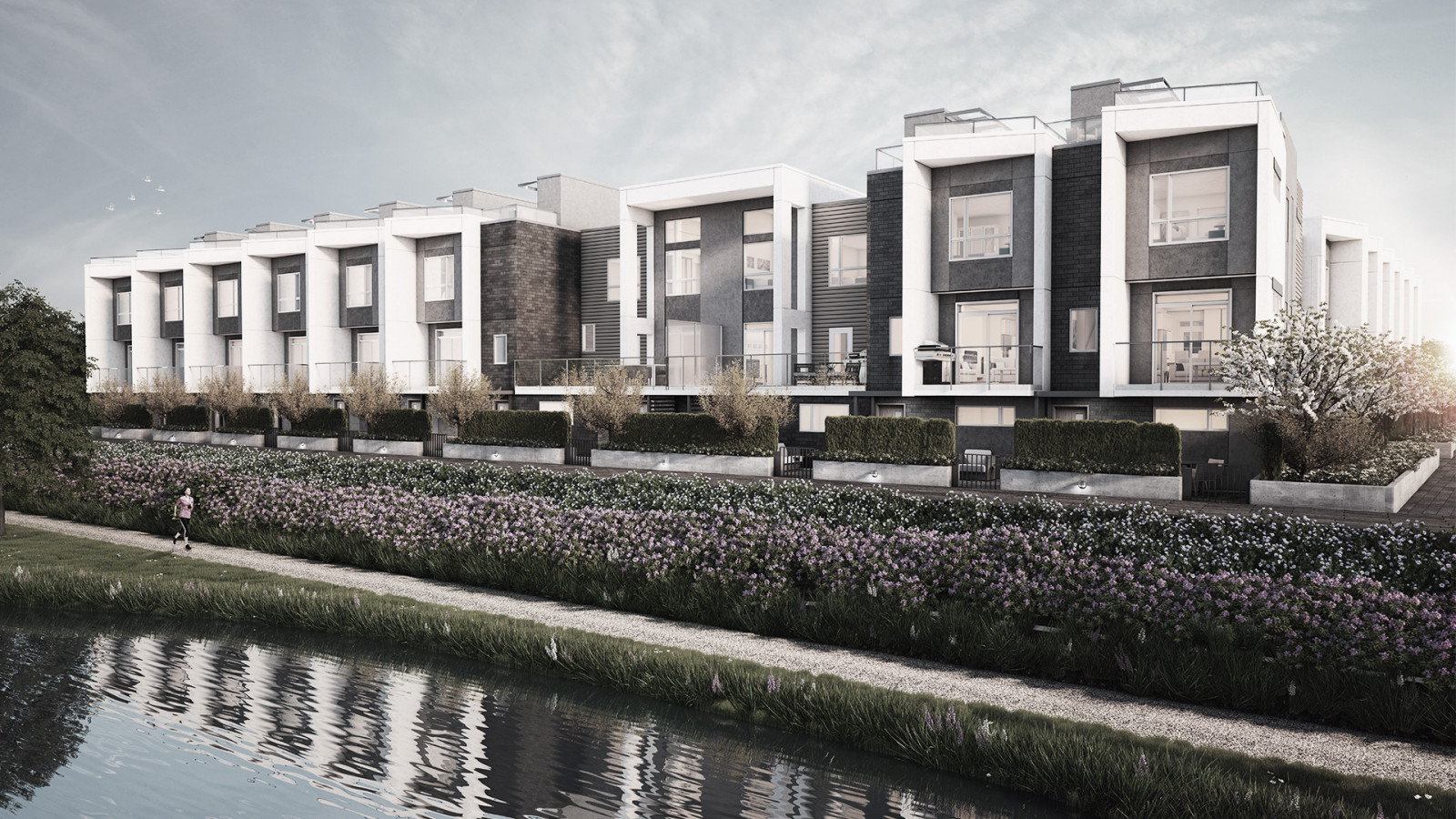 There has been much discussion the last few months about the real estate boom across the Lower Mainland, fueled by factors such as constrained supply, and buyers seeking more space outside city limits. This trend is likely only to continue as widespread immunization against COVID-19 takes place globally and borders begin to open up, especially given the intention of the Canadian government to ramp up immigration in the near future... Read More.
MLA Canada Celebrates 20 Years of Real Estate Successes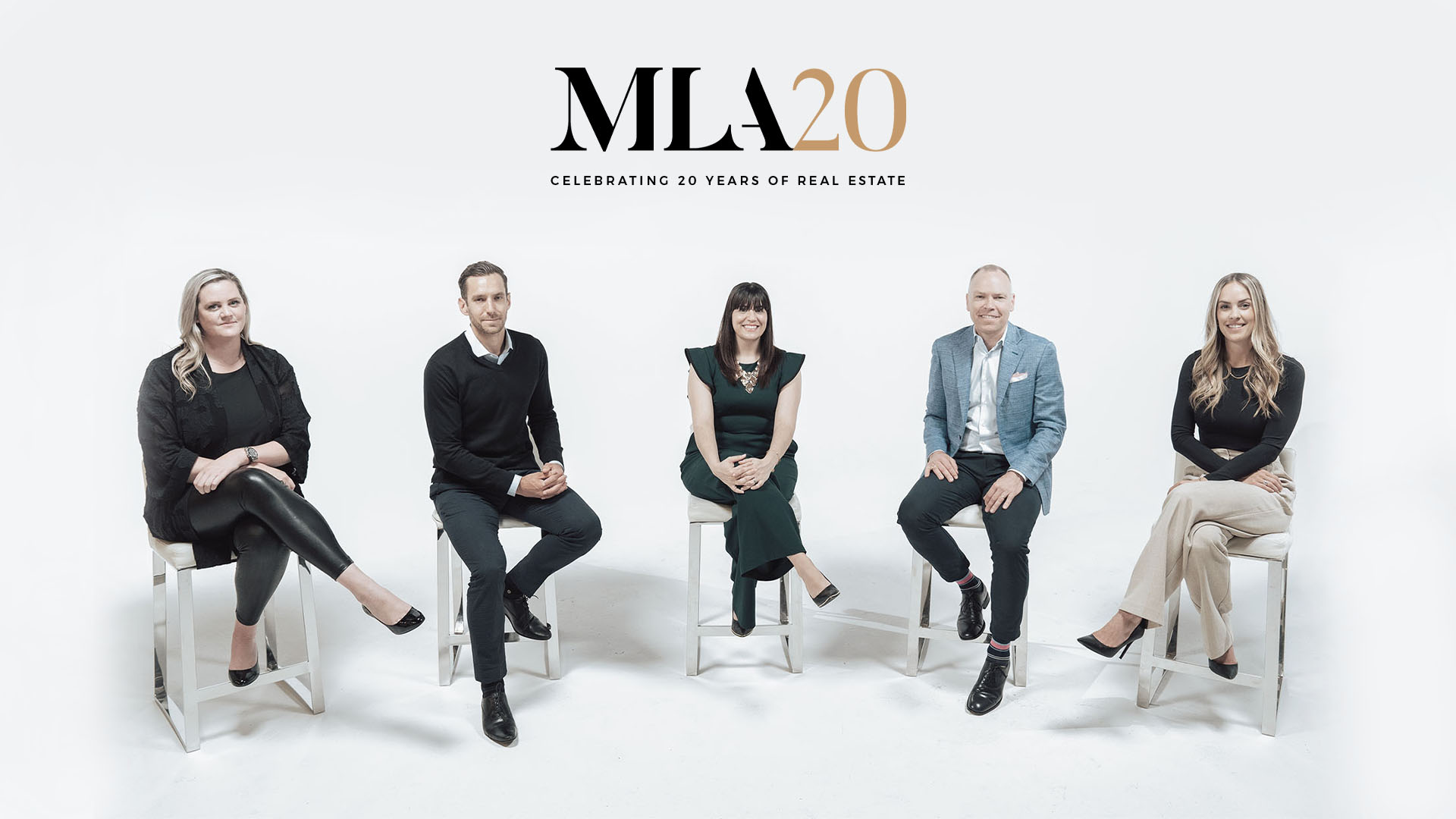 Five years ago, MLA Canada was born from the collaboration and amalgamation of two of Vancouver's most established and trusted real estate corporations: Cameron McNeill's MAC Marketing Solutions and Ryan Lalonde's BLVD Marketing. Along with the two leaders, the merger brought together top talent from each company to join as partners. Suzana Goncalves, VP of Marketing from MAC Marketing, and Shayna Macquisten, Managing Director and Partner from BLVD Marketing. They were later joined by Brittany Reimer as Managing Director of MLA Canada's Fraser Valley office to round out the powerhouse team that now leads MLA Canada... Read More.
VANCOUVER: FOREVER BLUE CHIP REAL ESTATE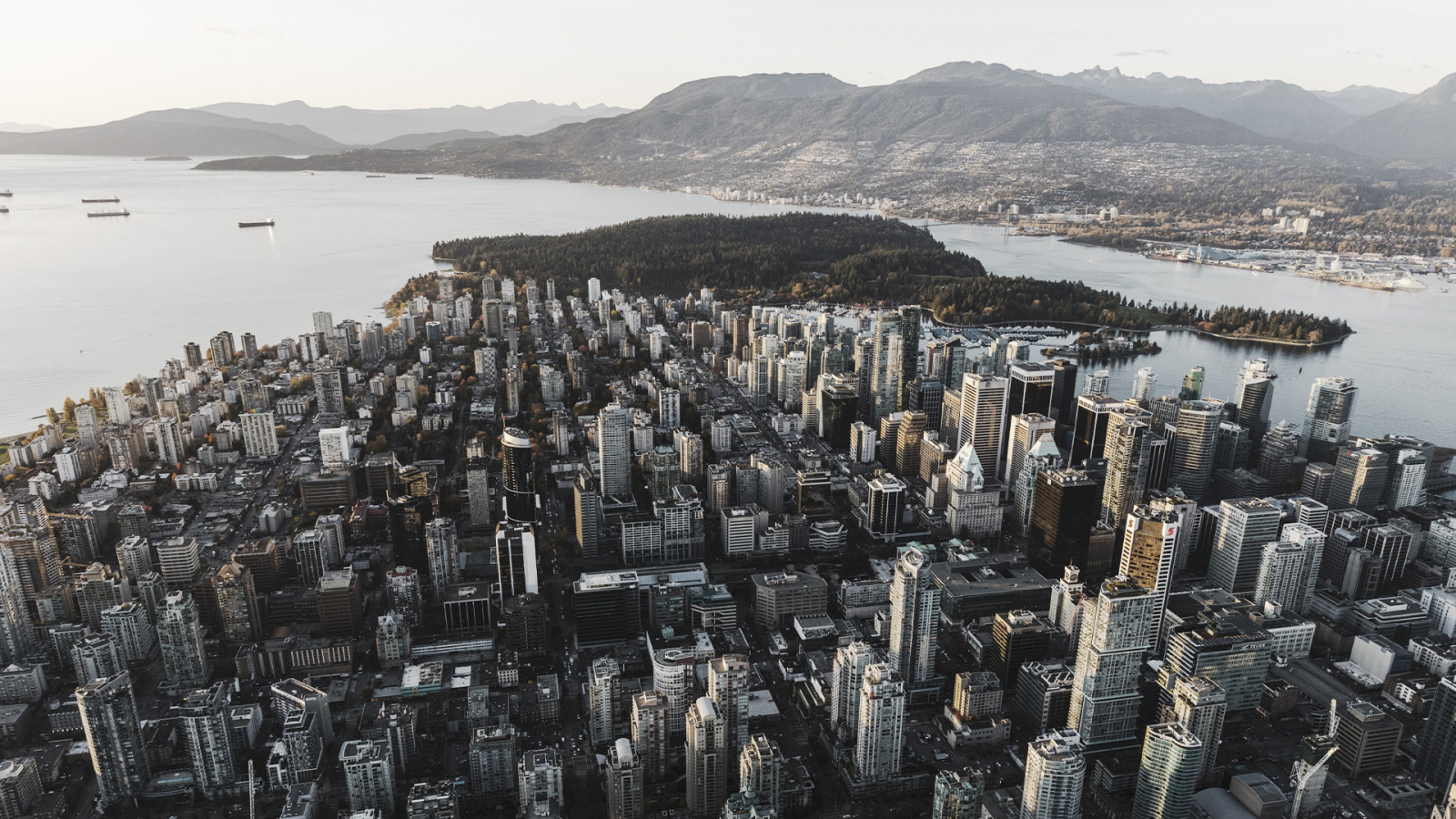 Though real estate is well known for its fluctuating market cycles, there are some things that never change —including the desirability of Vancouver's urban spaces. Resilient for the last two decades against obstacles, including the global recession of 2008 when things seemed especially bleak, there are several reasons why the downtown Vancouver core remains a "blue chip" investment... Read More.
Wood vs. Concrete: How Structural Materials are Chosen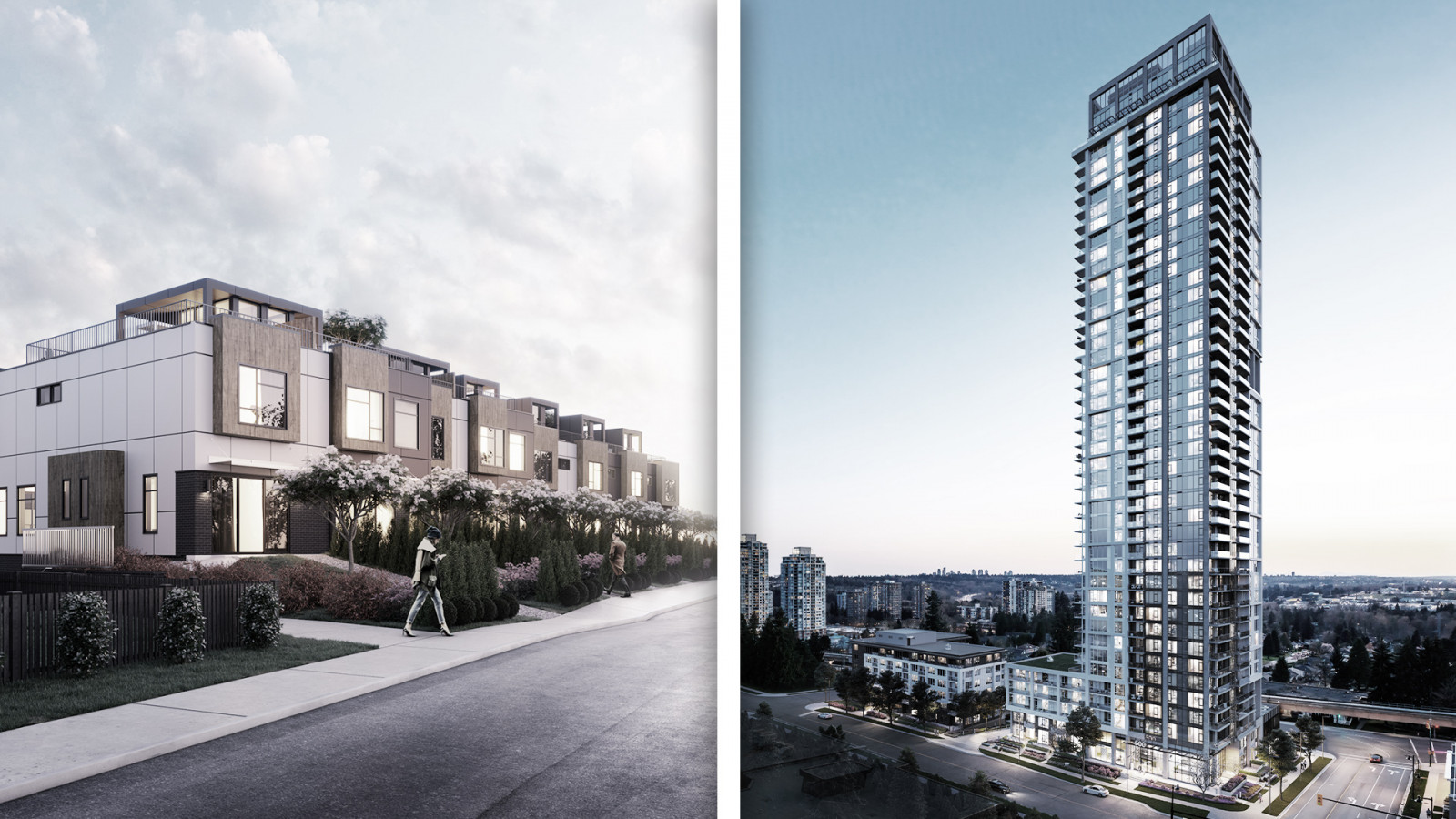 One of the first big decisions a building developer must make is around the main construction material of each project: wood or concrete. Within the Lower Mainland both concrete and wood frame buildings are popular for different uses and in different areas. Wood frame developments accounted for nearly 40% of the newly launched products and 50% of the newly released pre-sale inventory in the lower mainland in August... Read More.
The Lifecycle of a Pre-Sale Purchase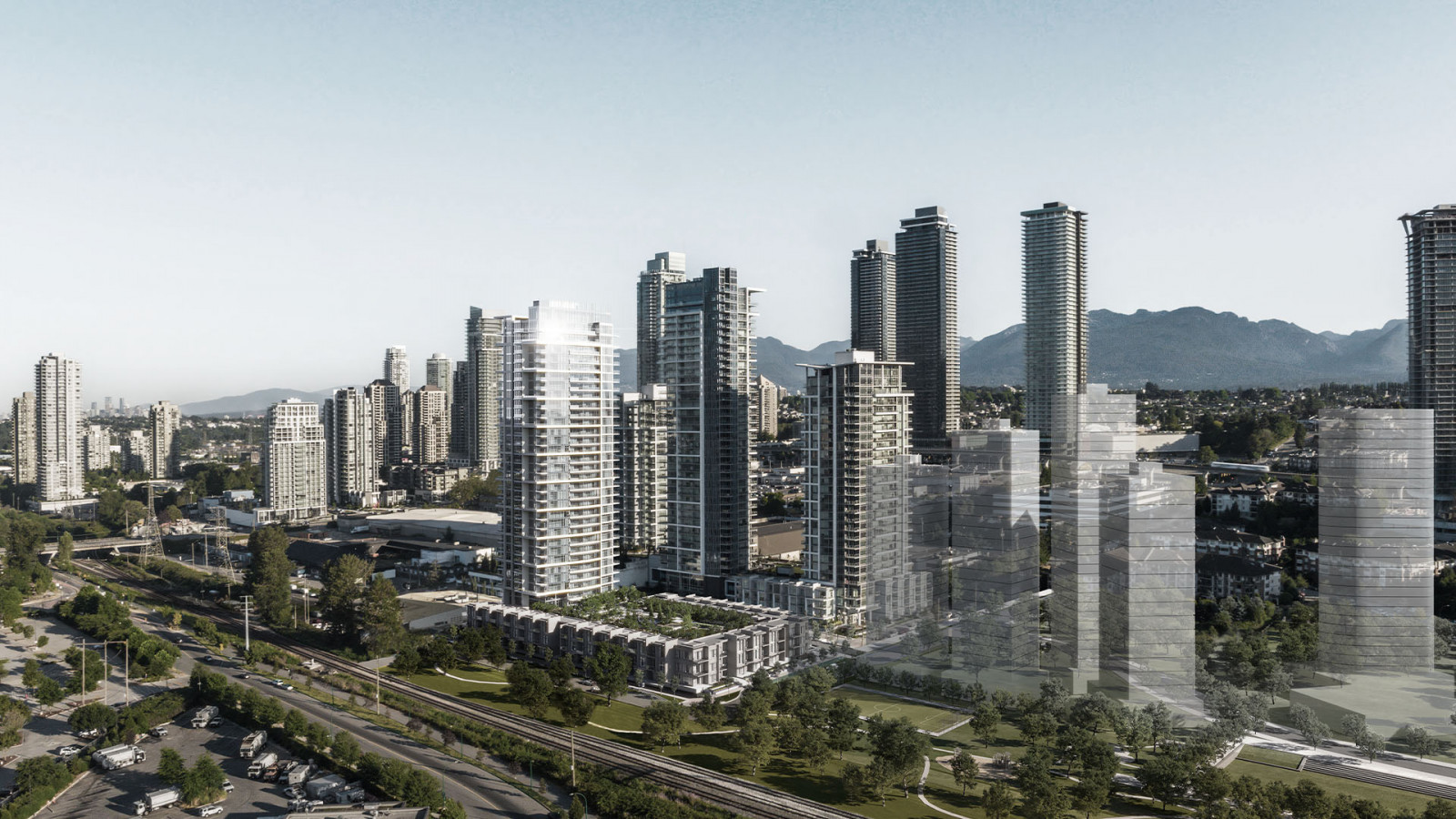 If you are looking to purchase a pre-sale home, it can be overwhelming to know where to begin. To better understand how your future new home came to be, let's outline how a pre-sale development is brought to life, from starter concept to keys in your hand... Read More.
How does inflation impact housing affordability?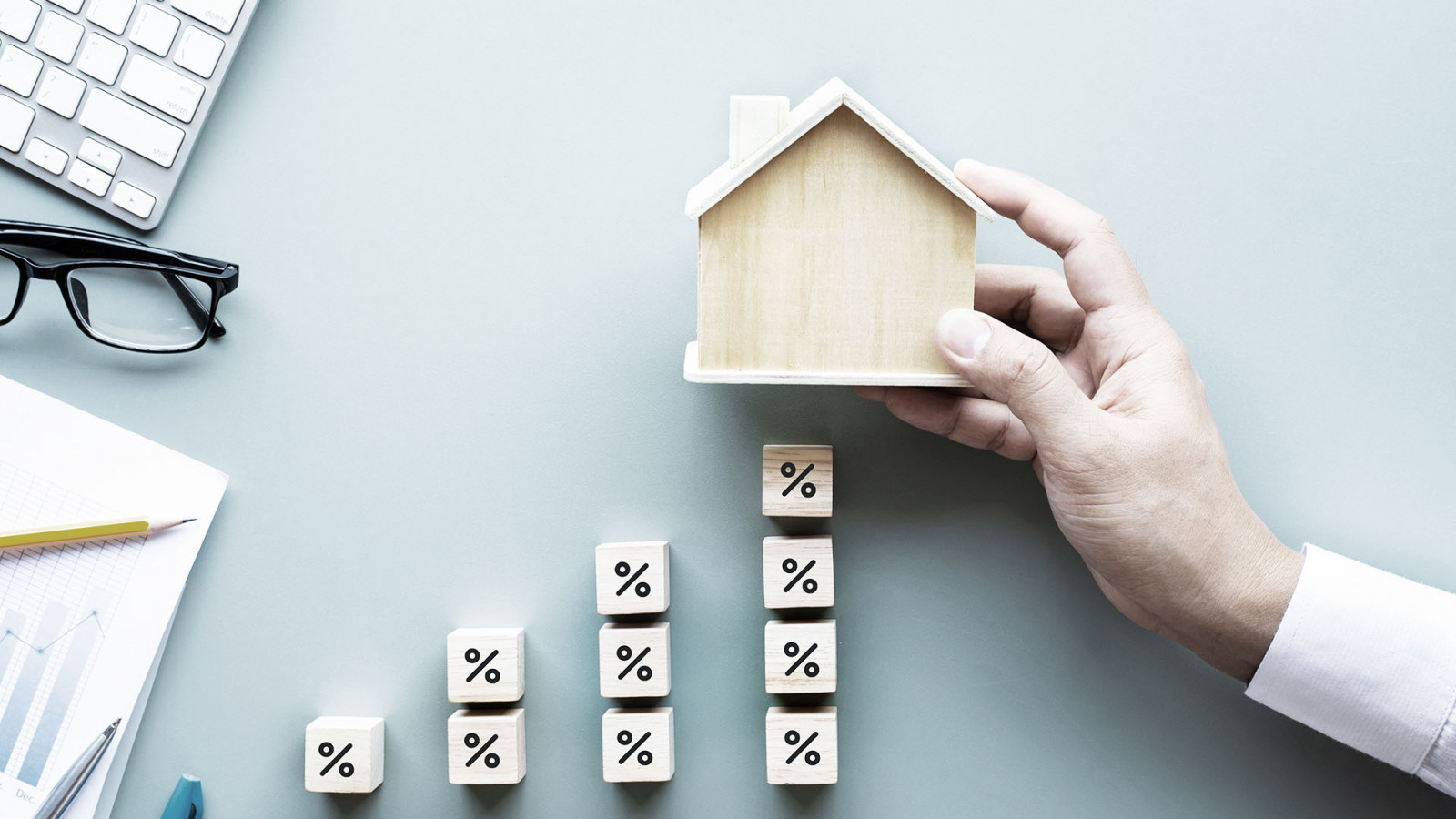 This year we've seen all-time low mortgage rates in Canada. It has led to both increased real estate activity and home prices. With people getting lower rates and plenty of time to save this year, they've been ready and willing to pay, thus growing the demand for real estate inventory and fueling a seller's marketplace... Read More.
Category
Real Estate News
Recent Posts